We checked in to the Reel Time Lodge in Seadrift mid-afternoon Friday prepared to chase redfish until dark.  We put the boat in the water and, nothing.  Motor would start up fine but not keep running. Perhaps we were ahead of ourselves and jinxed our luck by already planning to have Bubba's cook our catch.   Well, crap.  Abort mission.  We ended up replacing the fuel line, primer bulb, and spark plugs.  Who hasn't been there before?
Saturday morning we decided to put in at Charlie's Bait Camp and fish the Dewberry / Shoalwater area.  A thunderstorm smashed us hard before we could even get underway so we waited it out for about thirty minutes.  Fair warning – the boat launch fee has gone up to $8 and that lady will collect.
Tide was high so we had no trouble making a hard left in the cut and heading up through the lagoon.
We were prepared for pretty much anything but decided to start off trying to find some redfish.  Put one in the box pretty quickly but then the action slowed.  Caught a number of undersized trout and reds but overall it was slow going.  Tried soft-baits and top waters but nothing was consistently getting it done.  Ended Saturday by fishing Welder.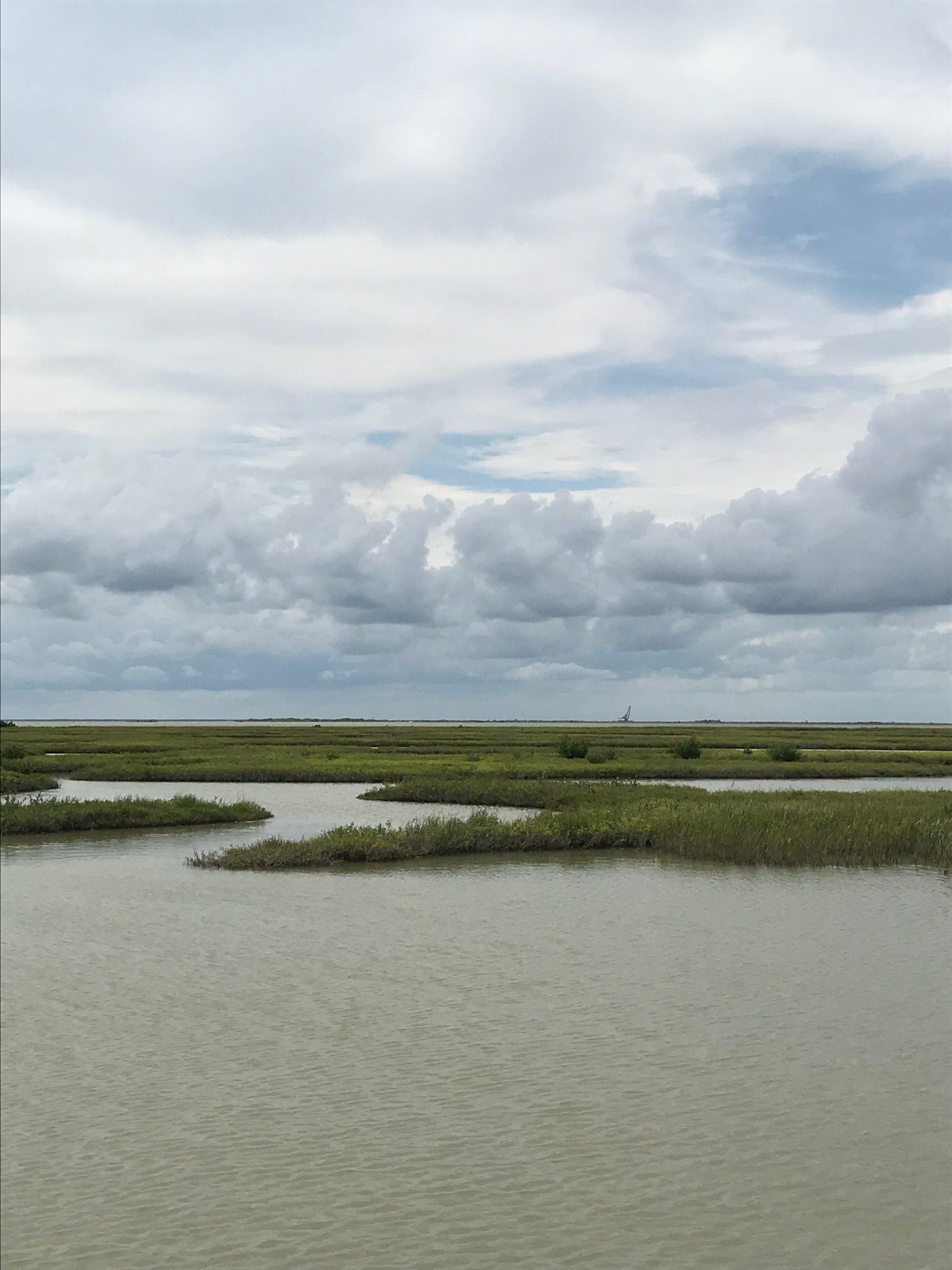 Sunday morning the weather was perfect.  We changed tactics and put in at the POC Fishing Center.  Made the run out to Sunday Beach / Sunday Pass and arrived right at dawn.  Beautiful!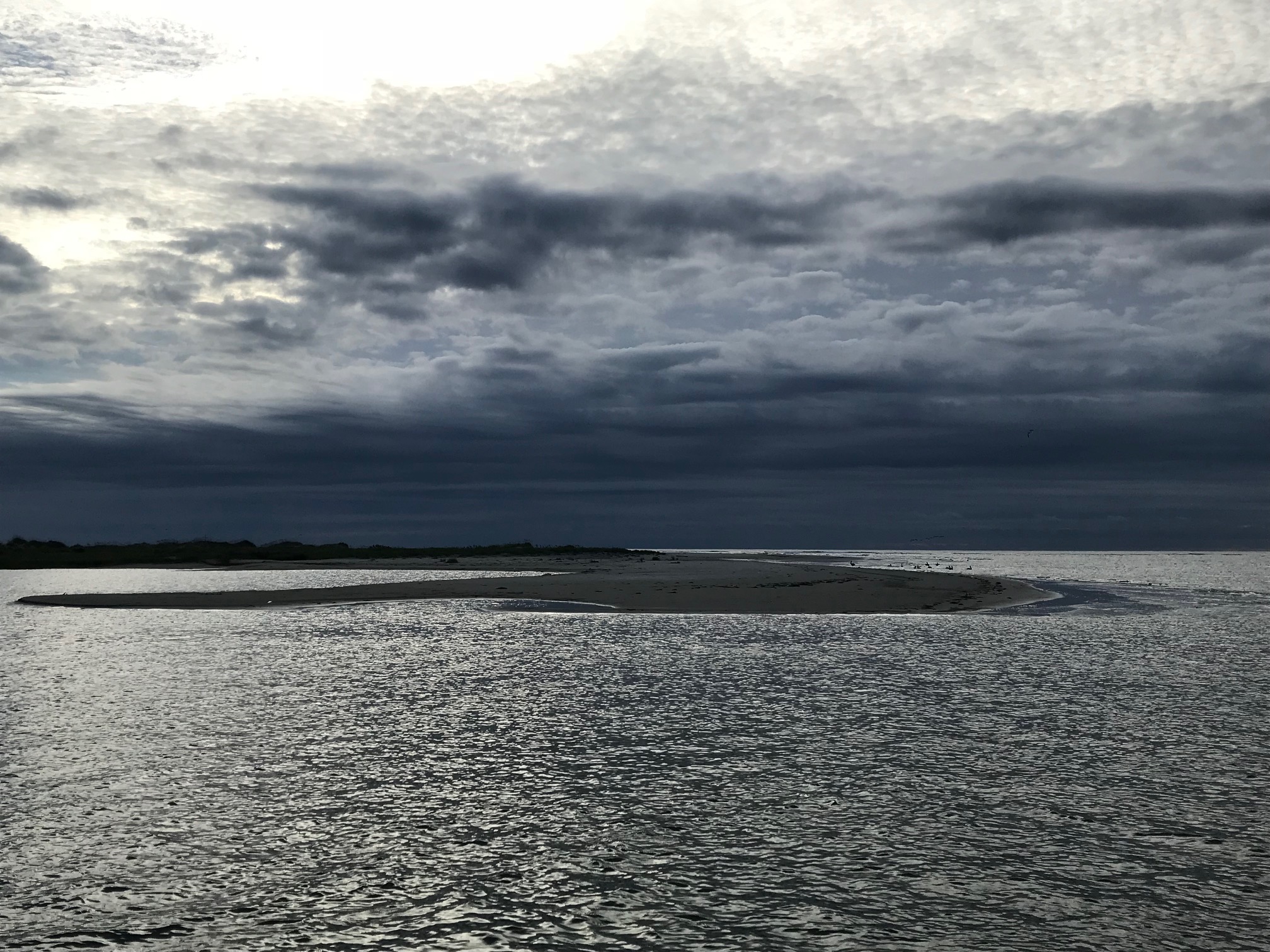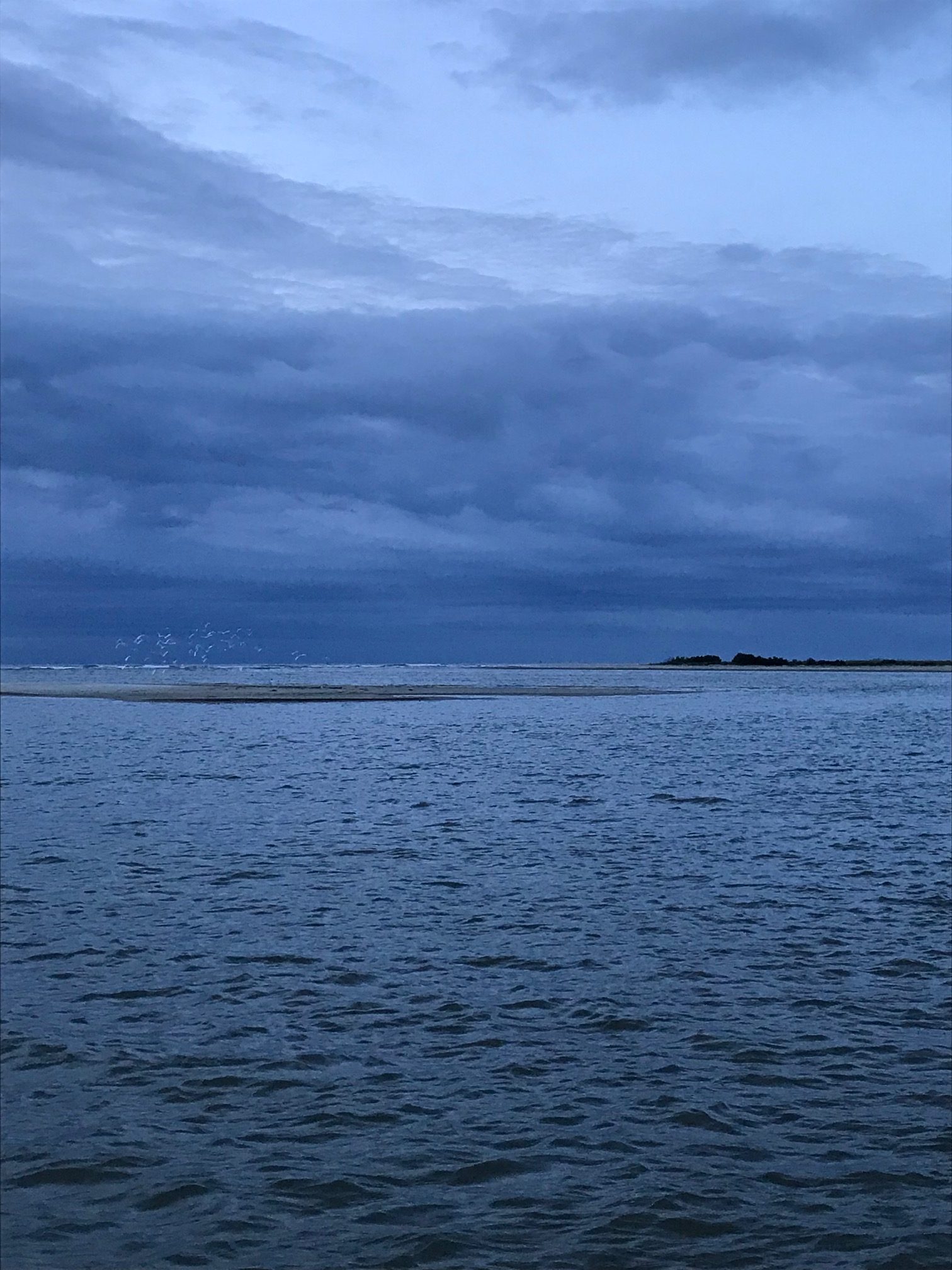 The water was alive with bait, nervous everywhere, surely it was on!   Fish were hitting but they were all undersized trout.  Couple in the cooler but not anything like we expected.  That said, I had not fished there since Harvey opened it up so I didn't know what to expect.  If there is a limit on ladyfish I'm sure I hit it.
Made the run over to the jetties about noon.  Smashed some jacks.  The highlight of the trip was Charlie catching a bull red estimated to be 40+ inches and close to 50 pounds on light tackle.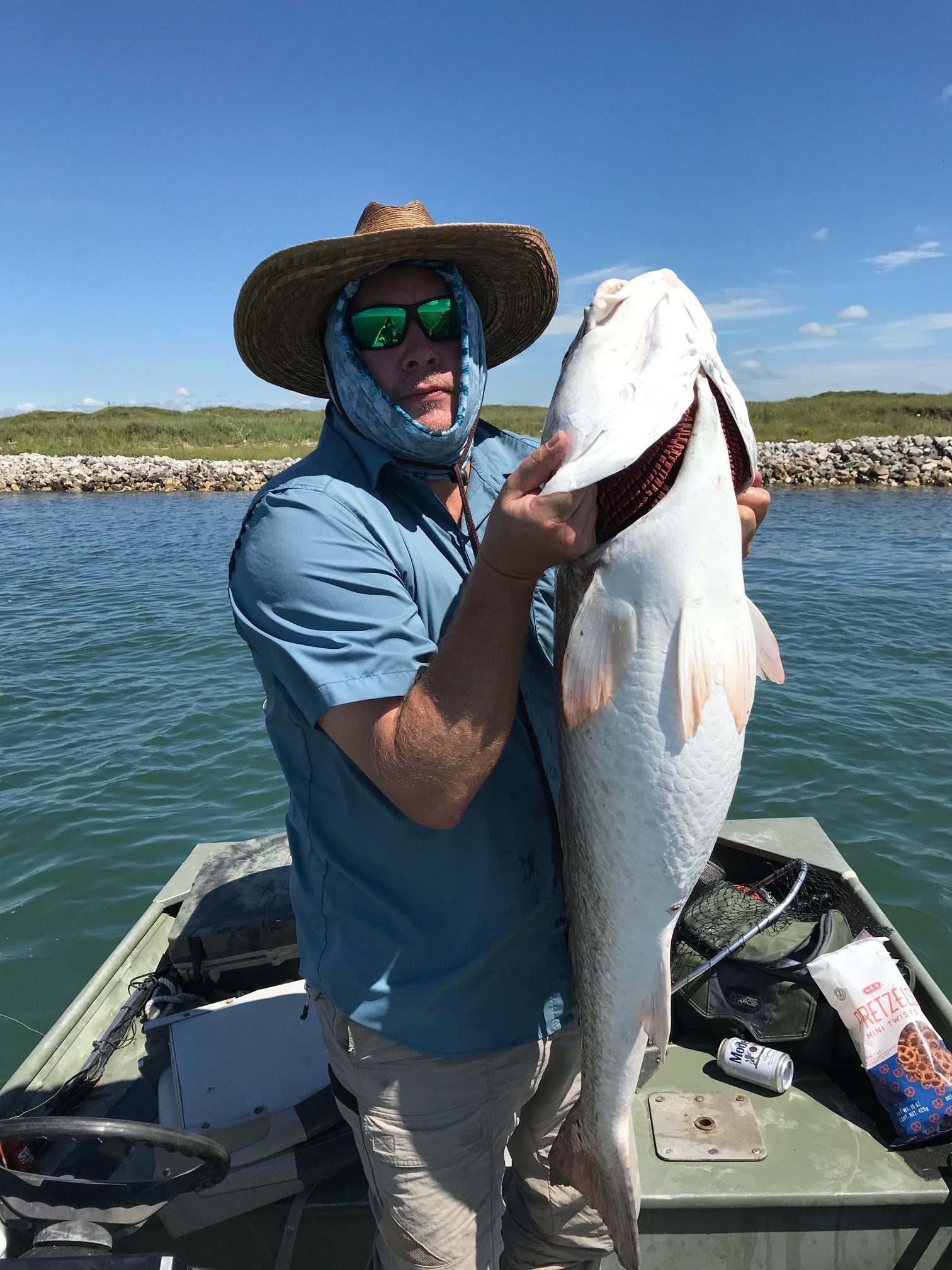 We are still learning this area.  Can't wait to get back down there!
Tight lines.
The following two tabs change content below.
Publisher of Tactical Gun Review and Texas Outdoors Network. Mike wisely spent his youth hunting and fishing in South Texas.
Latest posts by Mike Coker (see all)