Well, as we left the dock there wasn't much in the way of weather, but as soon as we got all set up in the marsh with the tower rain storms started popping up. However, we were in some gin clear water and was able to see good enough, but none of the reds wanted to play. Then we had 5 solid trout easing down the bank, my customer managed to pick off one of them which was 23″ long, the others were as good or better.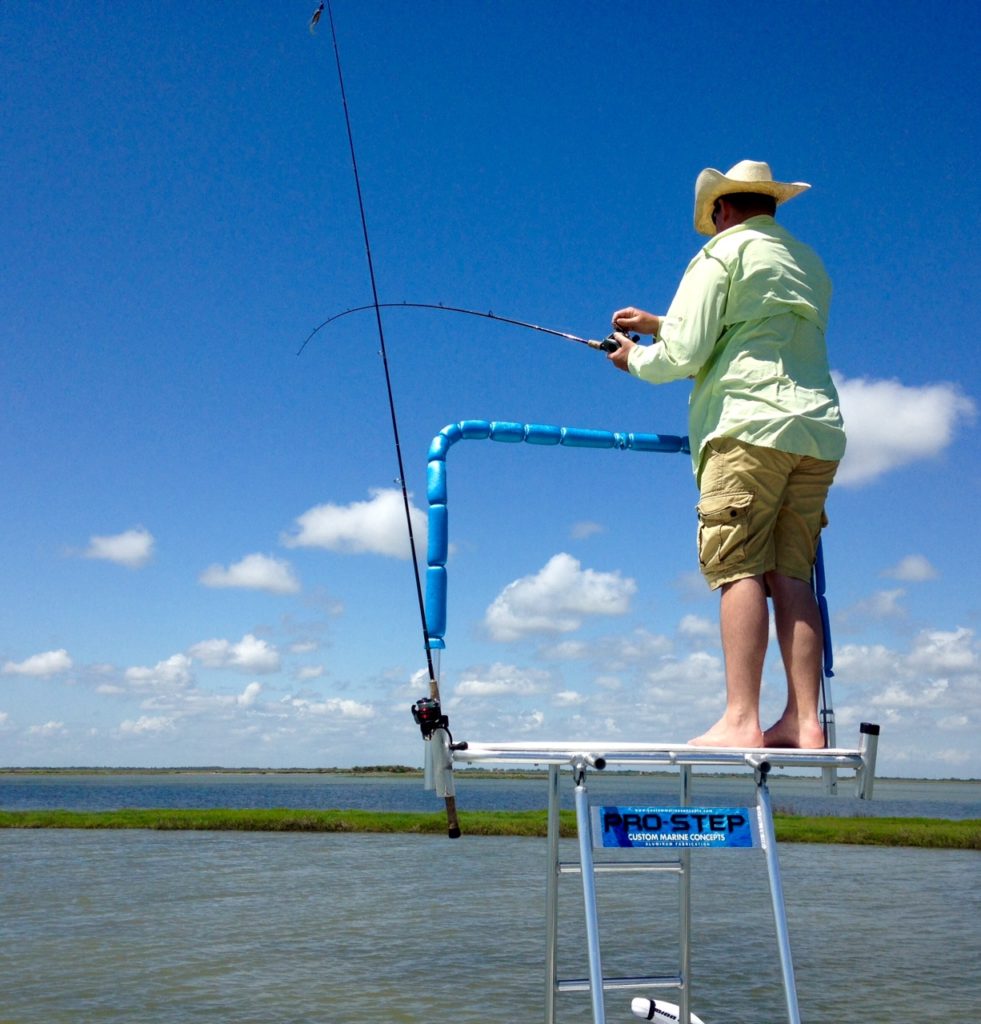 Seeing a lot of flounder spook off he managed to see one laying up along the grass line, and a perfect cast later landed a nice flounder. Finally around 10:30 all the storms were gone and the sun started to show us all the reds cruising the grass flats.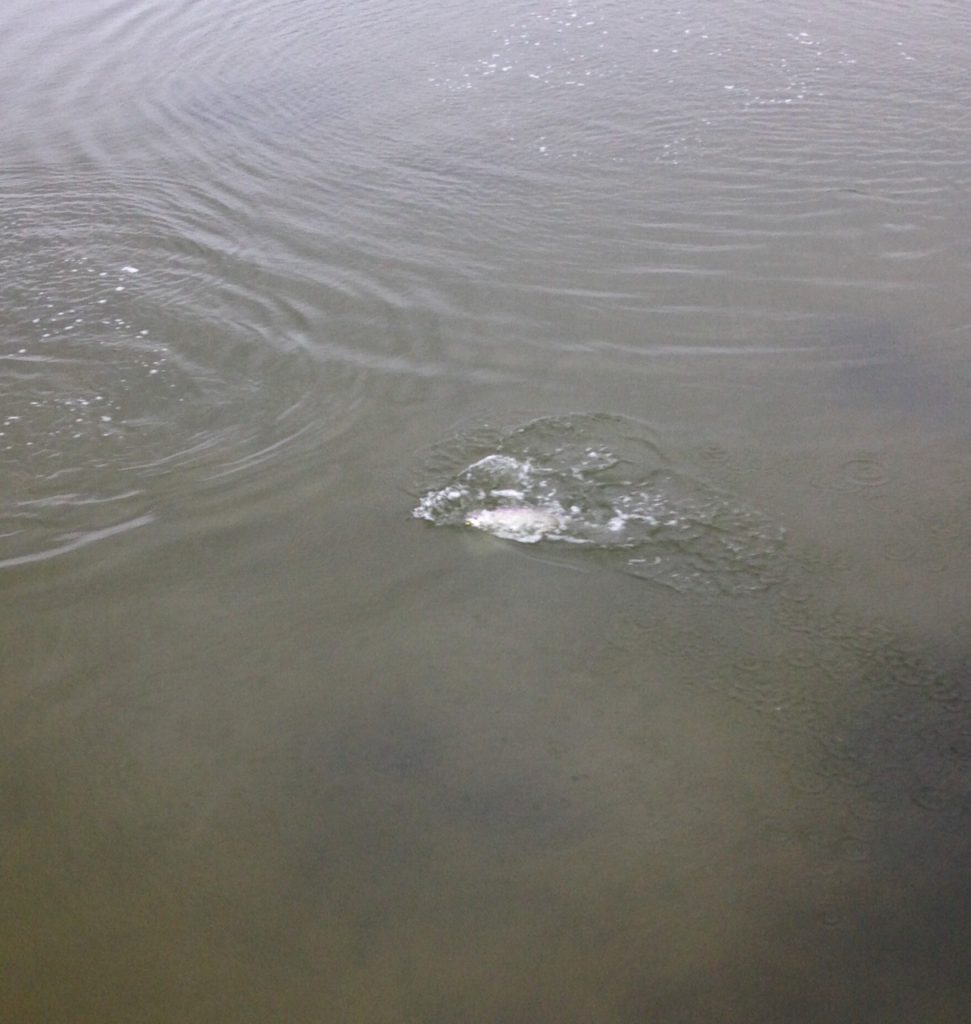 Pitching to everyone we had the opportunity to, about half of them wanted to eat, most of the reds were mid slot fish with a couple over 26″. Most fish were caught on Buggs Lures in the Texas Tea, and Down South Lures Pumpkinseed.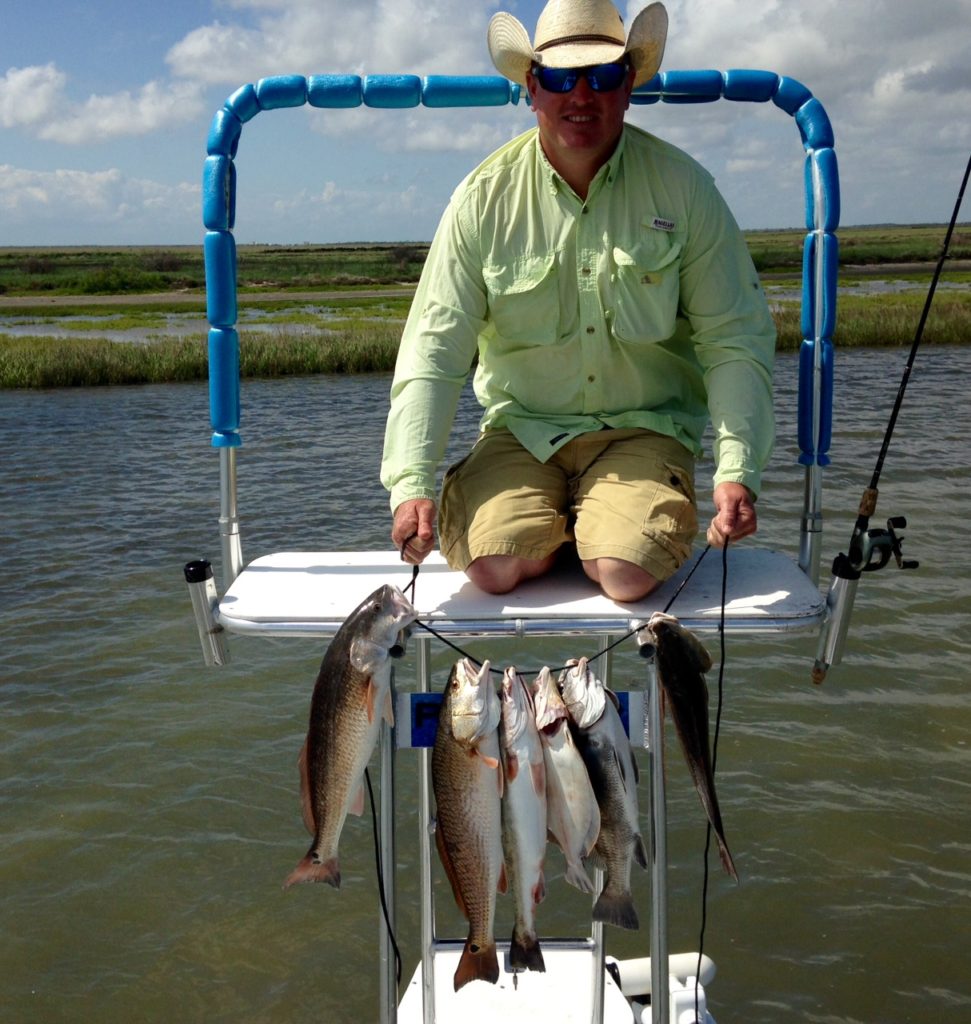 With the steady rainfall every few weeks and the amount of water coming down the river our bays and marsh are full of life. Gotta love fishing in these wet years, we are very thankful for the rain. Contact me today to get in on the action, from sight casting to wading we can accommodate to any of your needs. Come join us for a memorable trip.
Captain Nathan Beabout
(210) 452-9680
N&M Sportsman's Adventures
www.nmsportsmansadventures.com
AB Kennels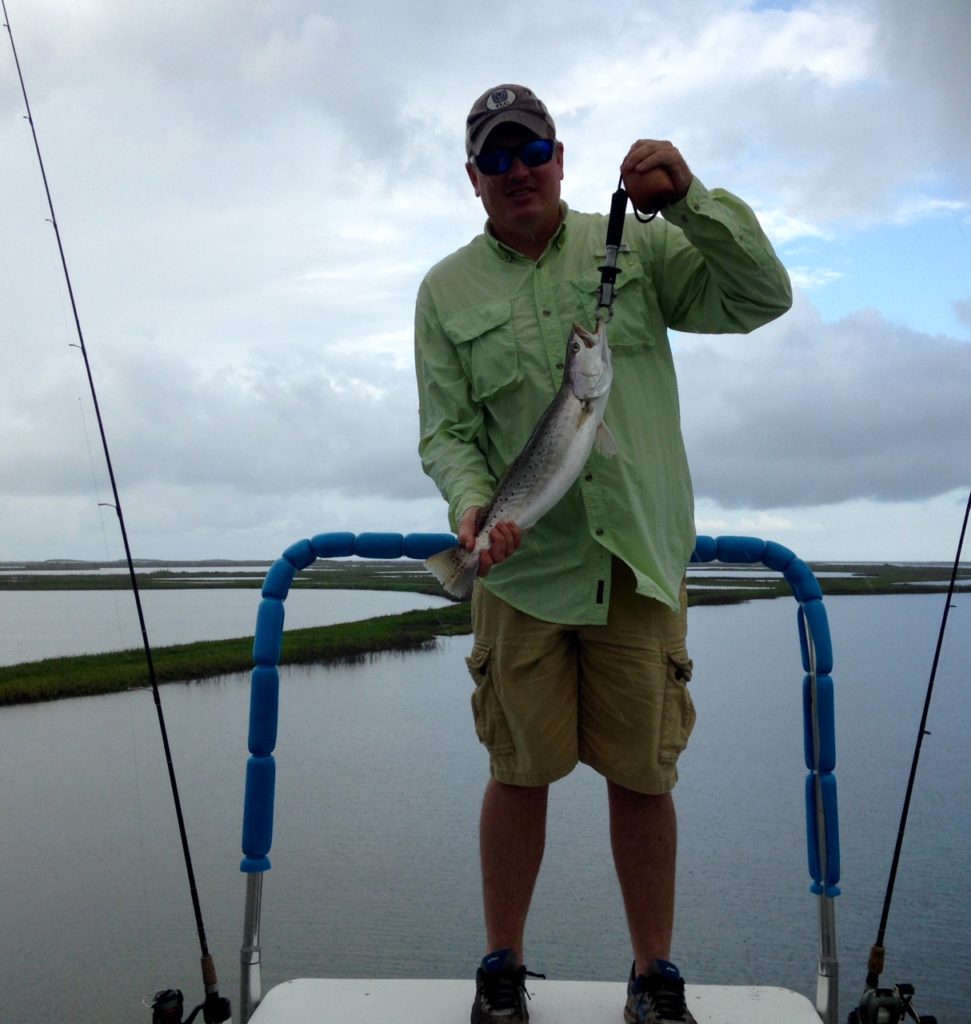 The following two tabs change content below.
Captain Nathan Beabout has guided fishing trips and duck hunting trips on the Middle Texas ​Coast since 2007. He has fine tuned his fishing and hunting skills, and adapted to all skill levels of customers for a successful trip. Spending many days on the water every year, his knowledge and skills of fishing from San Antonio Bay to Cedar Bayou and Port Mansfield areas, has developed and can lead you to a memorable trip. Call Capt. Nathan at (210) 452-9680
Latest posts by Capt. Nathan Beabout (see all)