Well considering yesterday's strange bite for us, I was preparing for a grinder today. But, we were blessed on our first wade, walking right into a feeding school of trout. It didn't take long and the DSL soft plastics did there thing! Spent the rest of the day looking for big fish, and found a couple 22-24″ers.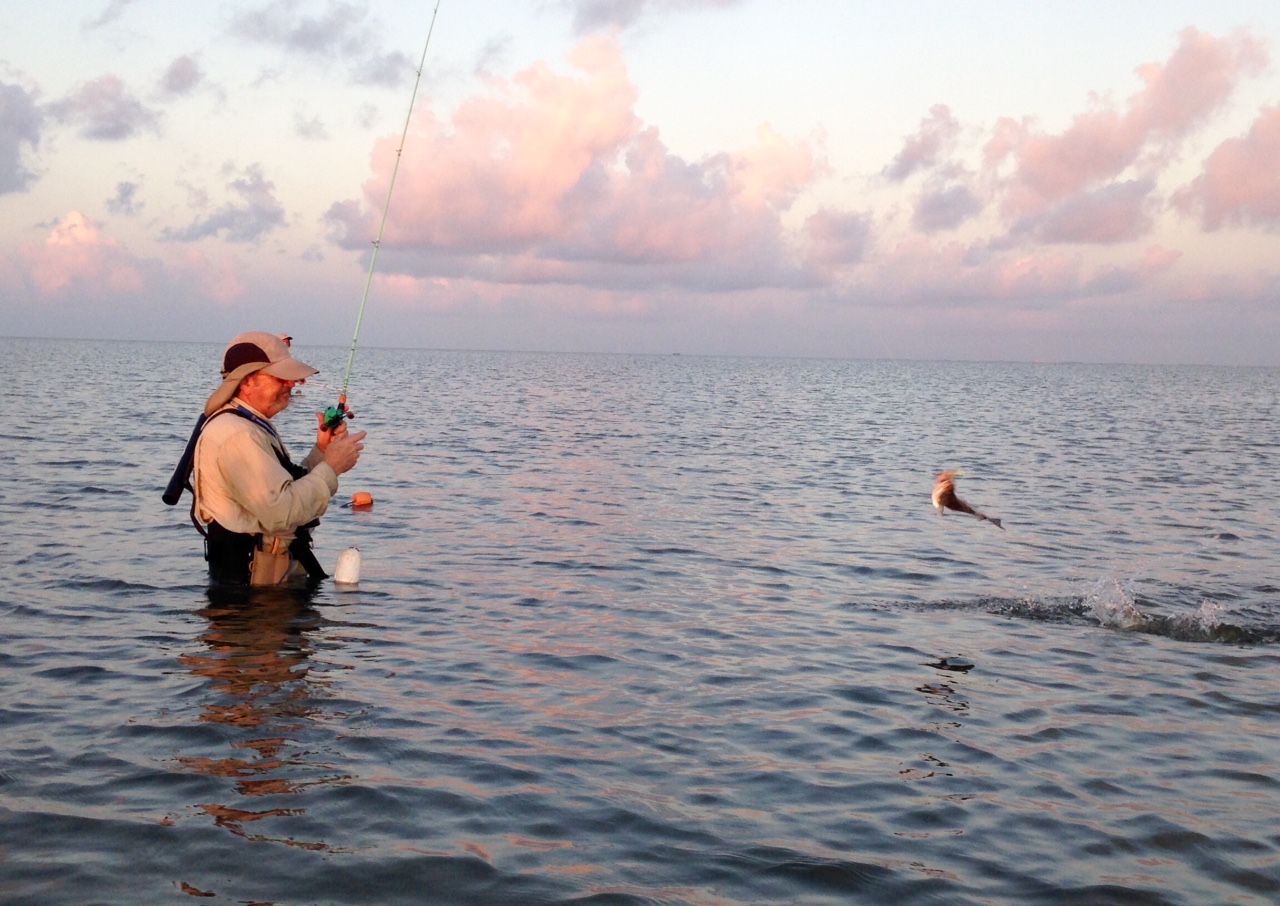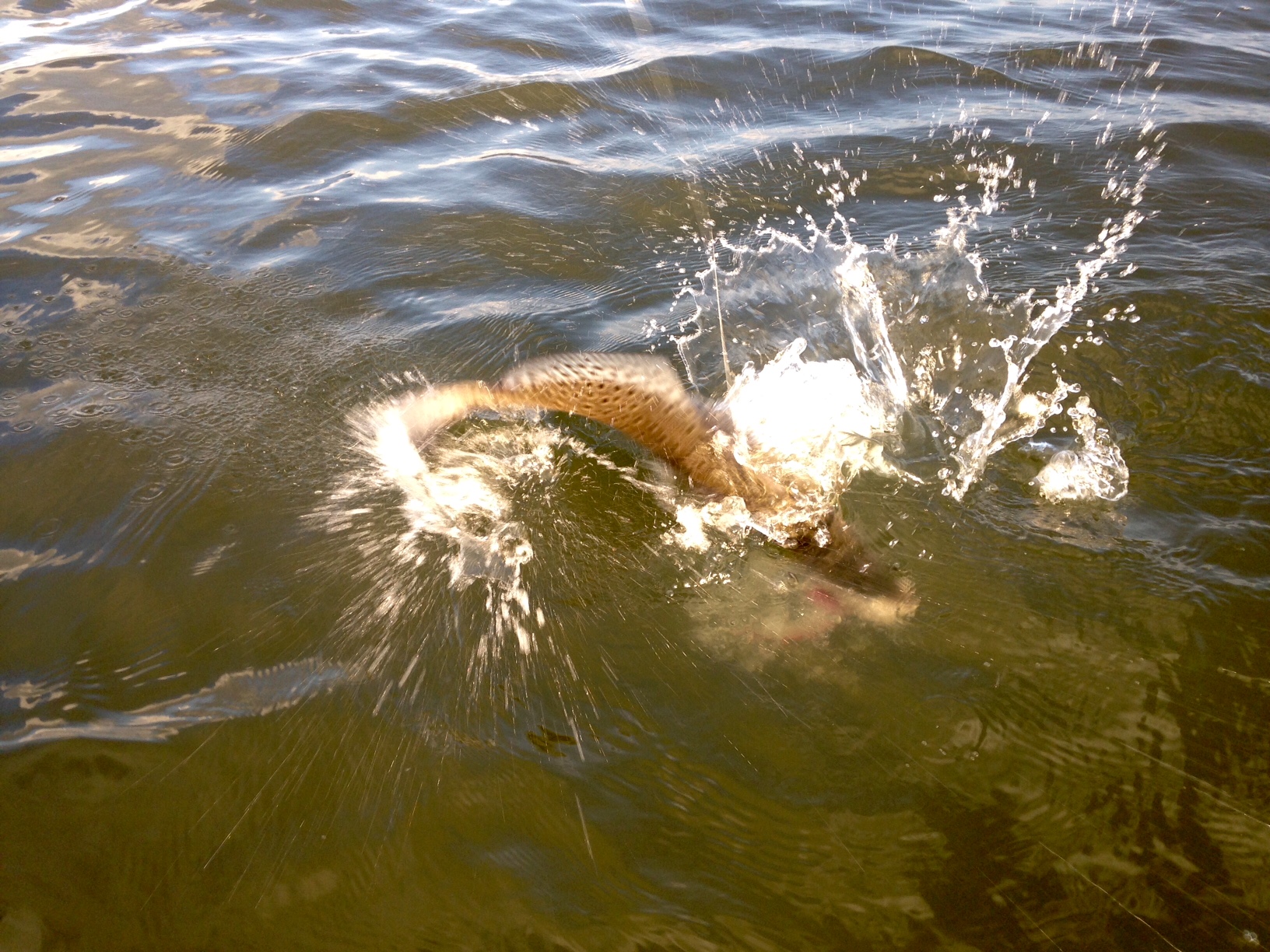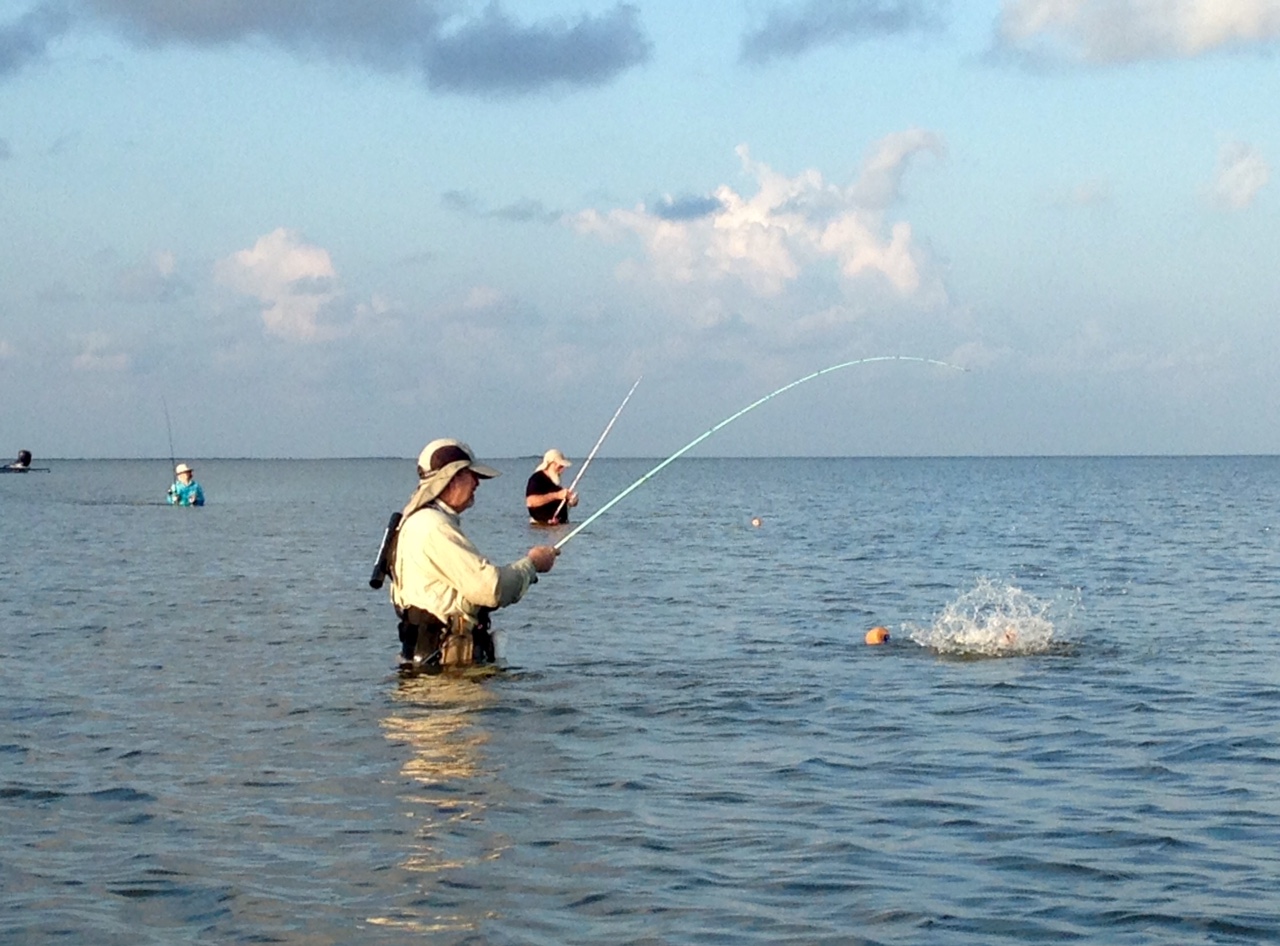 It was a great day with this fun and crazy group from Waco.
Capt. Nathan Beabout
Cell:(210) 452-9680
nmsportsmansadventures.com
The following two tabs change content below.
Captain Nathan Beabout has guided fishing trips and duck hunting trips on the Middle Texas ​Coast since 2007. He has fine tuned his fishing and hunting skills, and adapted to all skill levels of customers for a successful trip. Spending many days on the water every year, his knowledge and skills of fishing from San Antonio Bay to Cedar Bayou and Port Mansfield areas, has developed and can lead you to a memorable trip. Call Capt. Nathan at (210) 452-9680
Latest posts by Capt. Nathan Beabout (see all)