Starting on Saturday, we found fish in an old favorite spot with zero boat traffic.  With a stiff east wind, we walked along a big dirty streak of water that was teaming with bait. We landed several small trout at first, but about halfway down the dirty water keepers started to take the baits.  No redfish in the mix, which was surprising, because this area is known to hold good winter reds.  We strung several fish from 18-20″, most fish were caught on Down South's blue moon, kickin chicken, and Corky Softdines.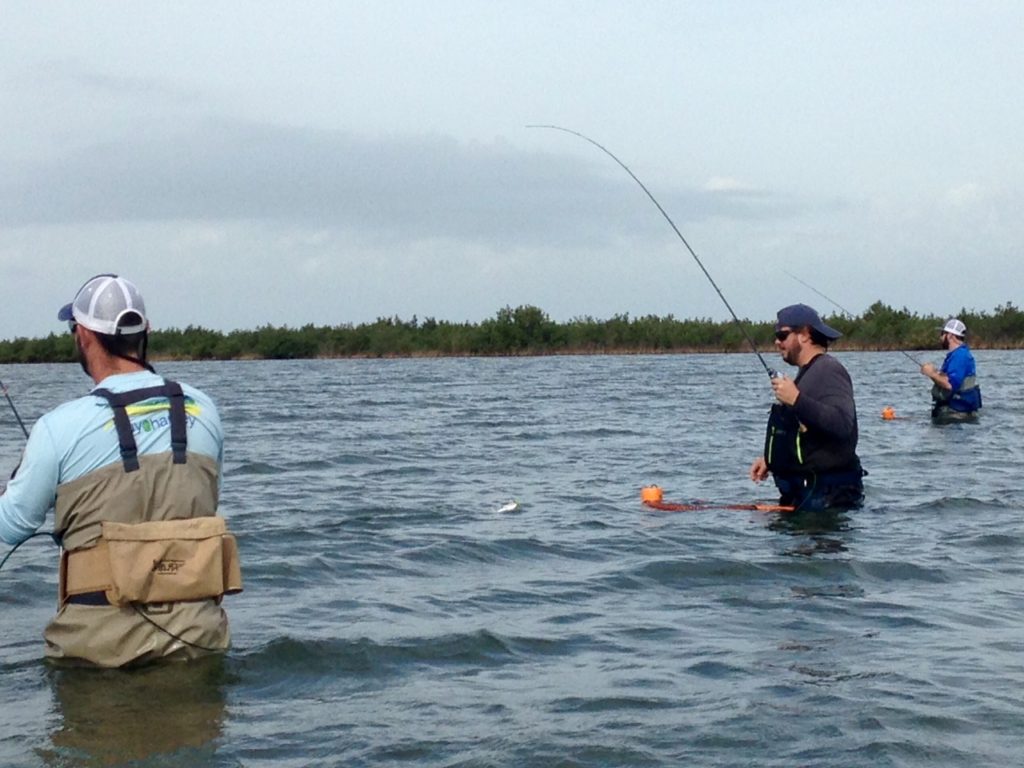 Sunday started as a blast and cast, and needless to say the ducks didn't want to cooperate.  We traded in the shotguns for rods around 9am, and hit the water. The first wade we made that morning yielded plenty of trout, but just keeper size, so we opted to move and try to find something a little more solid. So, we headed to the lake from the day before and was immediately hooked up with redfish. Where there were no reds to be found the day before, we couldn't keep them off the line.  It made for a lot of hard pulling excitement. One thing I have learned over the years is this time of year, big trout will be found in the mix of these reds, and not longer after than we started wading, hooked up.  Solid 23″ trout on, then another equally as good.  Unfortunately, about 15 minutes later we were hooked up with a stud, and as soon as she came to the surface, like slow motion you could see her shake the hook. A little discouraged we continued on, but did hook up several more solid trout and reds. With the water a little more dirty our Down South plastics were key lime, and magic grass.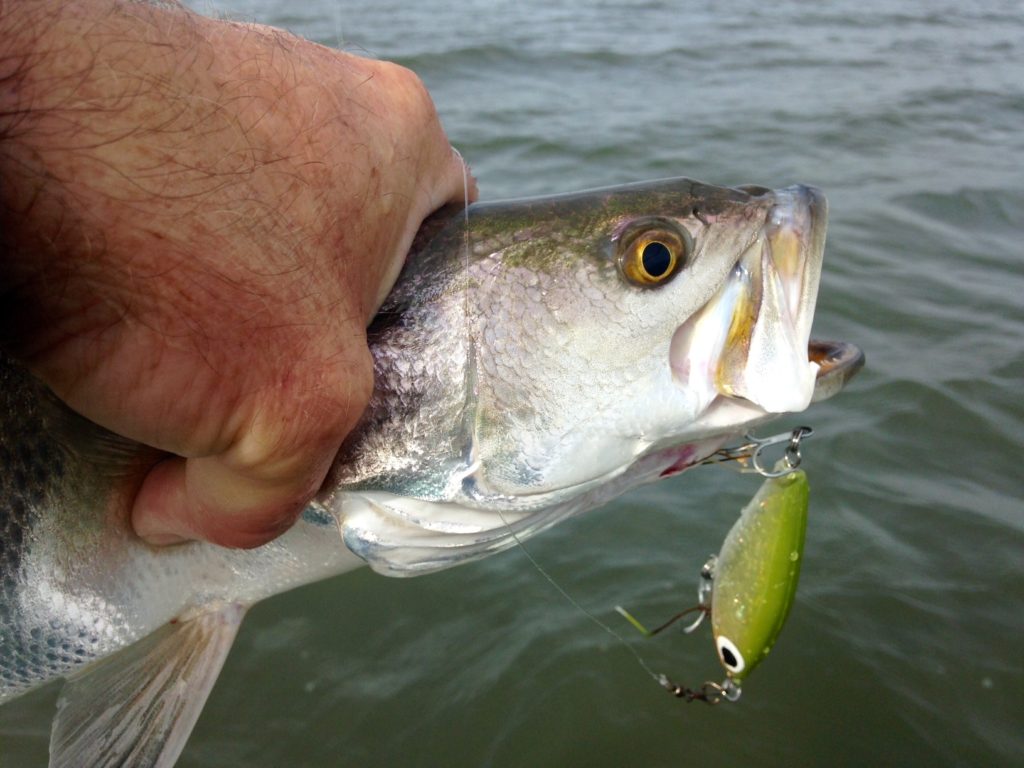 Today's trip was a quick morning wade, as we had to be back at the dock at 11:30am so the boys could get on the road.  Noticing the water temp was 68 degrees we chose to try some springtime spots. The bite was a little slower, but the fish were solid. Most of our fish today were 20-23″. coming out of knee deep grass. With the water looking like the day before, we stuck with the same colors with good success.  Give me a call and book your date for February, with no major weather in the extended forecast, I see fishing only getting better, and have that feeling that a lot of big trout will be caught over the next couple months.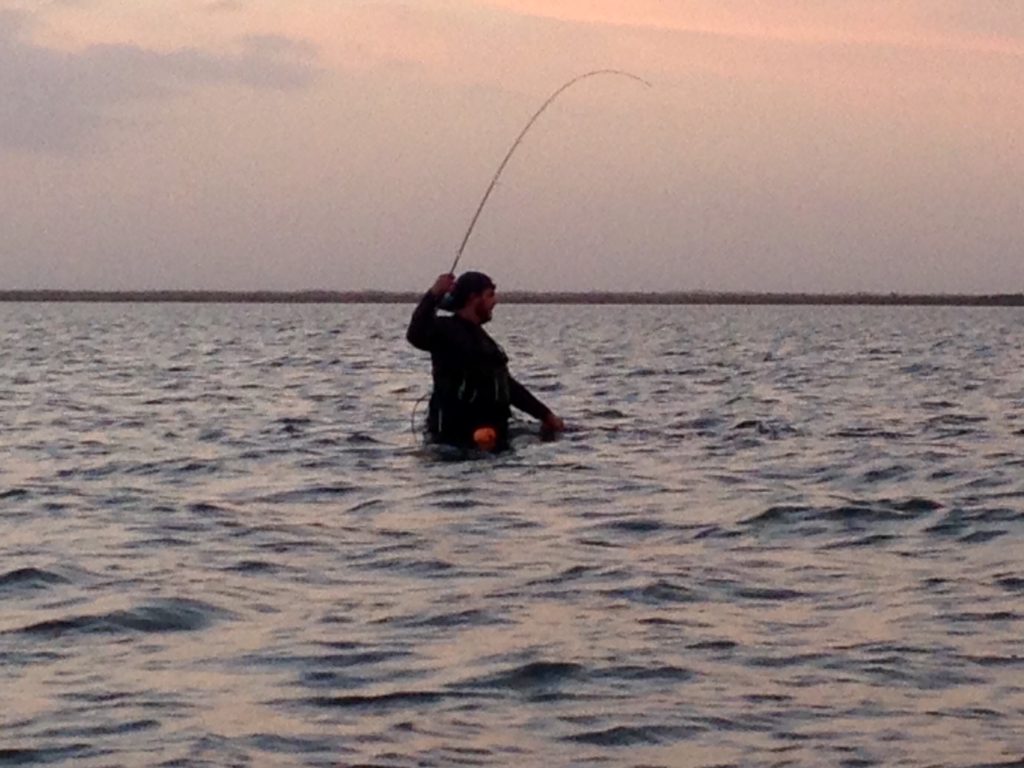 Captain Nathan Beabout
(210) 452-9680
N&M Sportsman's Adventures
www.nmsportsmansadventures.com
AB Kennels
The following two tabs change content below.
Captain Nathan Beabout has guided fishing trips and duck hunting trips on the Middle Texas ​Coast since 2007. He has fine tuned his fishing and hunting skills, and adapted to all skill levels of customers for a successful trip. Spending many days on the water every year, his knowledge and skills of fishing from San Antonio Bay to Cedar Bayou and Port Mansfield areas, has developed and can lead you to a memorable trip. Call Capt. Nathan at (210) 452-9680
Latest posts by Capt. Nathan Beabout (see all)