Just can't stay away from the saltwater. When dad called and said he was heading to Cedar Bayou in the morning, I couldn't help myself.
We met at a foggy boat ramp and eased across the bay. Once we got in the bayou and parked the boat, it was a short 500 yard walk to the surf. And, until 1pm we caught reds at a steady pace. Never had more than about 10 minutes to sit down. We caught reds up to 41", several in the 30-34" range.
The best part was standing in shin deep water throwing out to the fir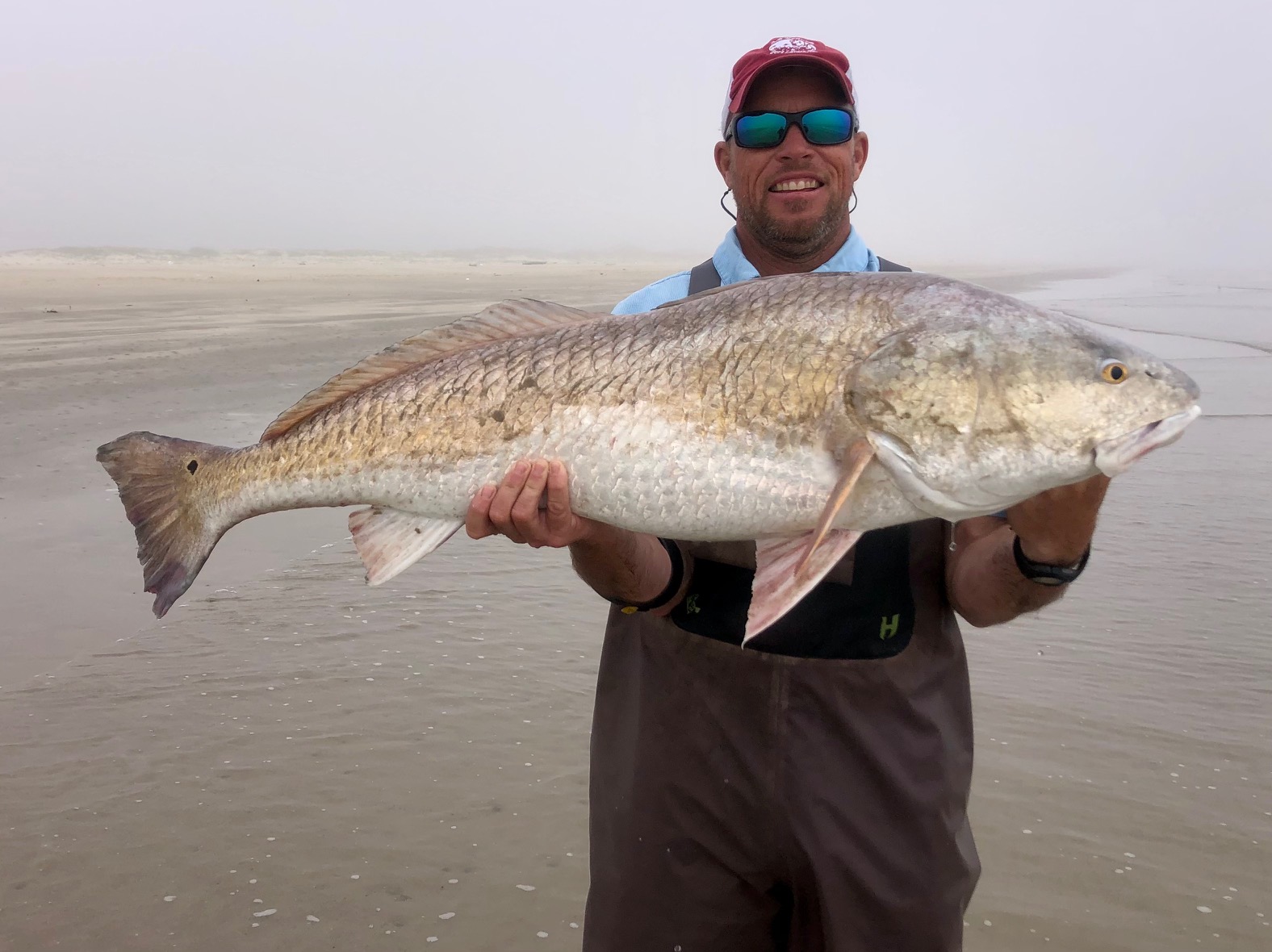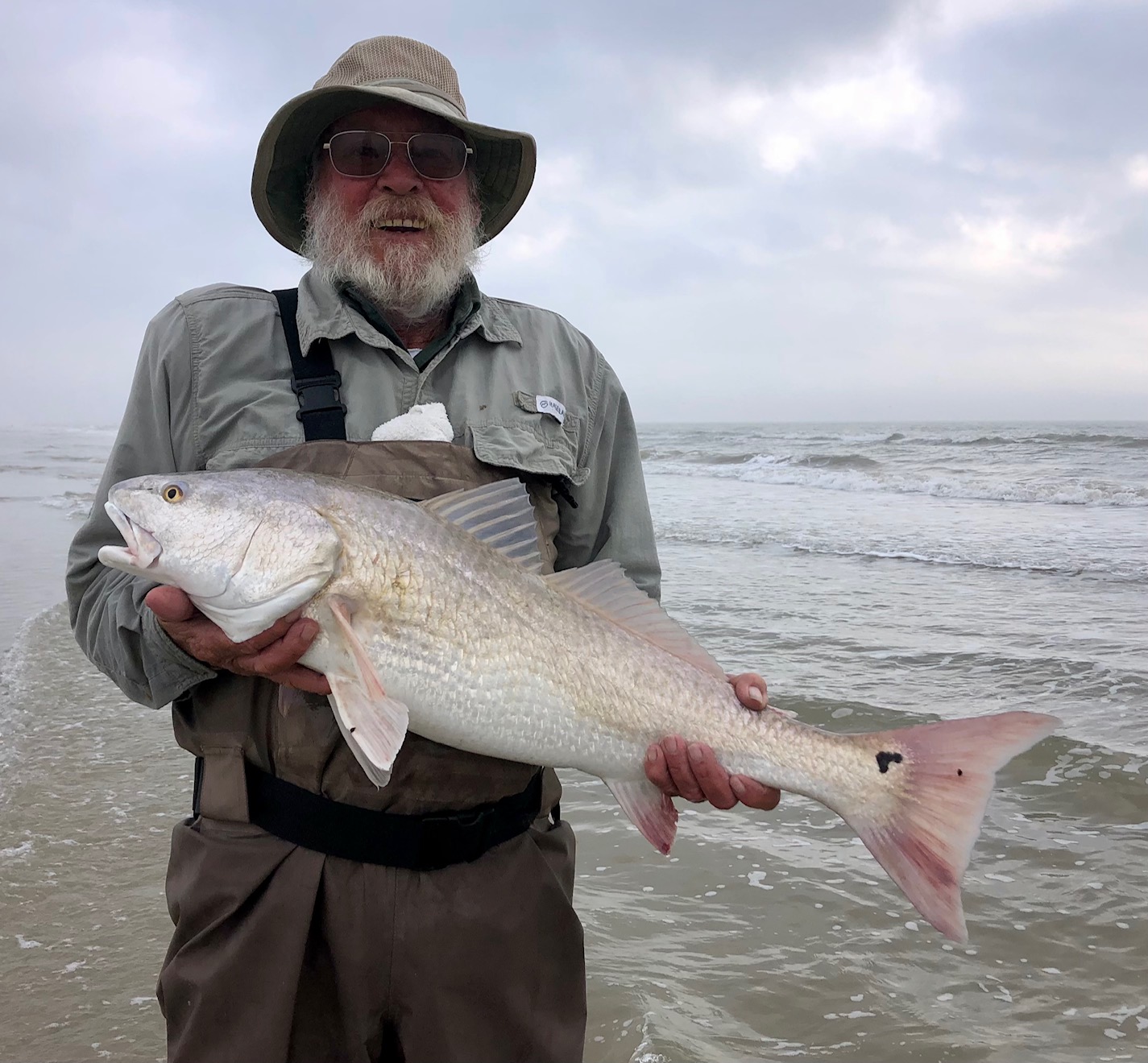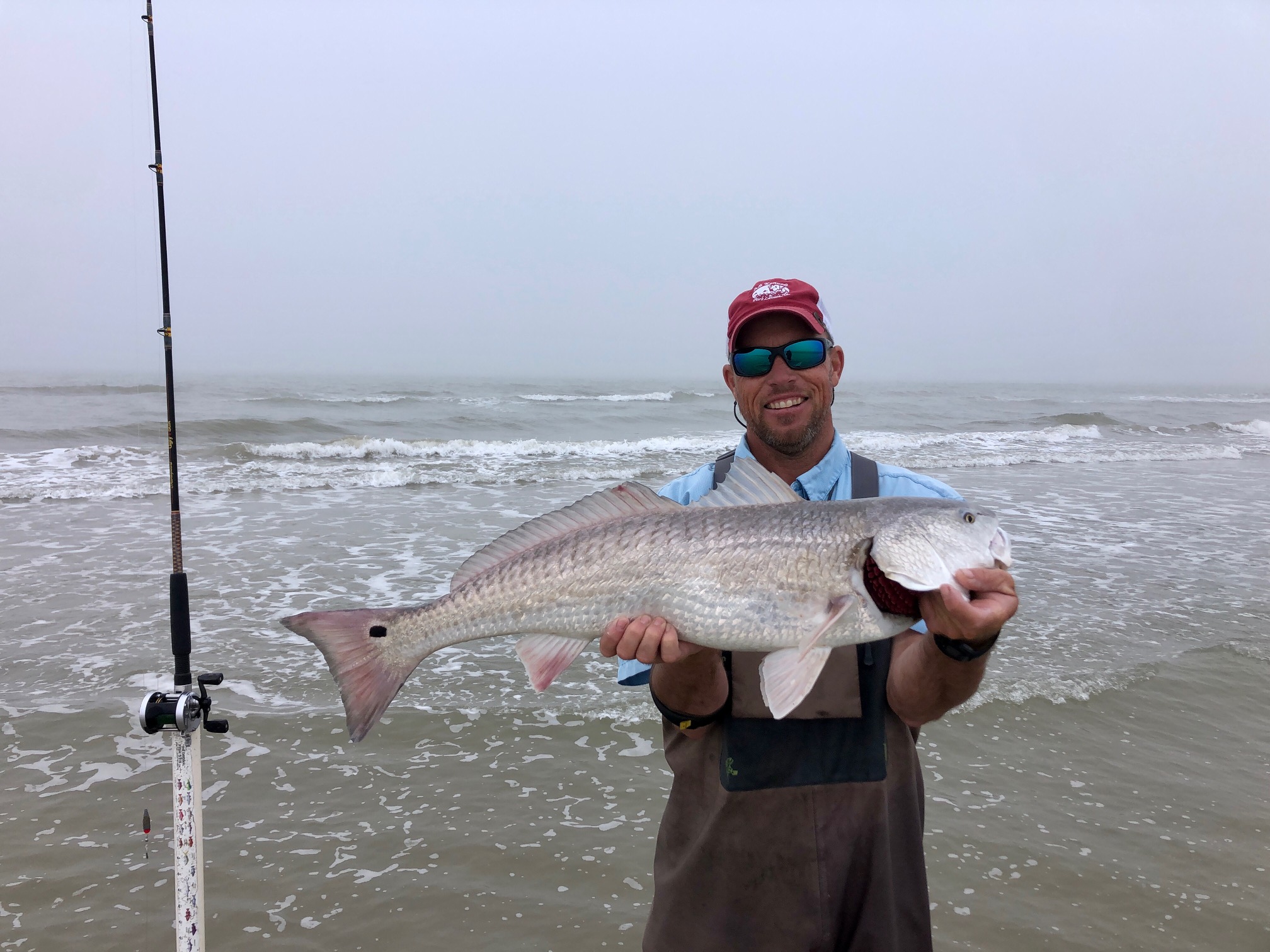 st cut. Can't wait to see how lower SA bay and Mesquite get in the Spring, once I get back from Port Mansfield.
Capt. Nathan Beabout
Cell:(210)452-9680
nmsportsmansadventures.com
Capt. Nathan Beabout
Cell: (210) 452-9680
N&M Sportsman's Adventures
nmsportsmansadventures.com
AB Kennels
abkennels.com
The following two tabs change content below.
Captain Nathan Beabout has guided fishing trips and duck hunting trips on the Middle Texas ​Coast since 2007. He has fine tuned his fishing and hunting skills, and adapted to all skill levels of customers for a successful trip. Spending many days on the water every year, his knowledge and skills of fishing from San Antonio Bay to Cedar Bayou and Port Mansfield areas, has developed and can lead you to a memorable trip. Call Capt. Nathan at (210) 452-9680
Latest posts by Capt. Nathan Beabout (see all)