Today was very laid back, perfect weather, great company, and zero boat traffic. We started over knee deep grass beds with topwaters before the sun can up. Shortly after the sun cleared the cloud bank the topwater bite ended, but the trout were still thumping DSL pumpkinseed and chicken of the C.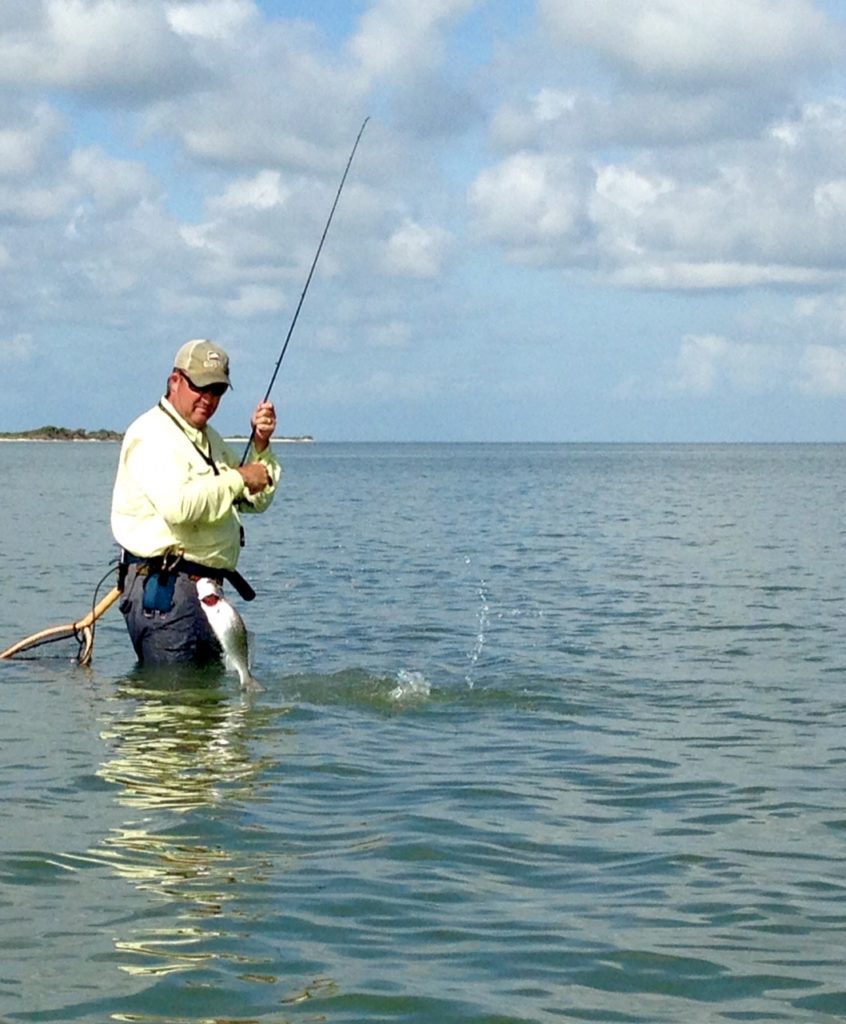 There were dozens of trout slicks popping off the shoreline, and with nobody around we walked back and forth pitching at different slicks. There were a lot of small trout at first, but once we found some scattered sand pockets bigger trout started hitting. Though nothing over 20″ was landed today, the number of fish was amazing.
We stayed on that particular stretch of shoreline for 3.5 hours just trying to find more solid fish.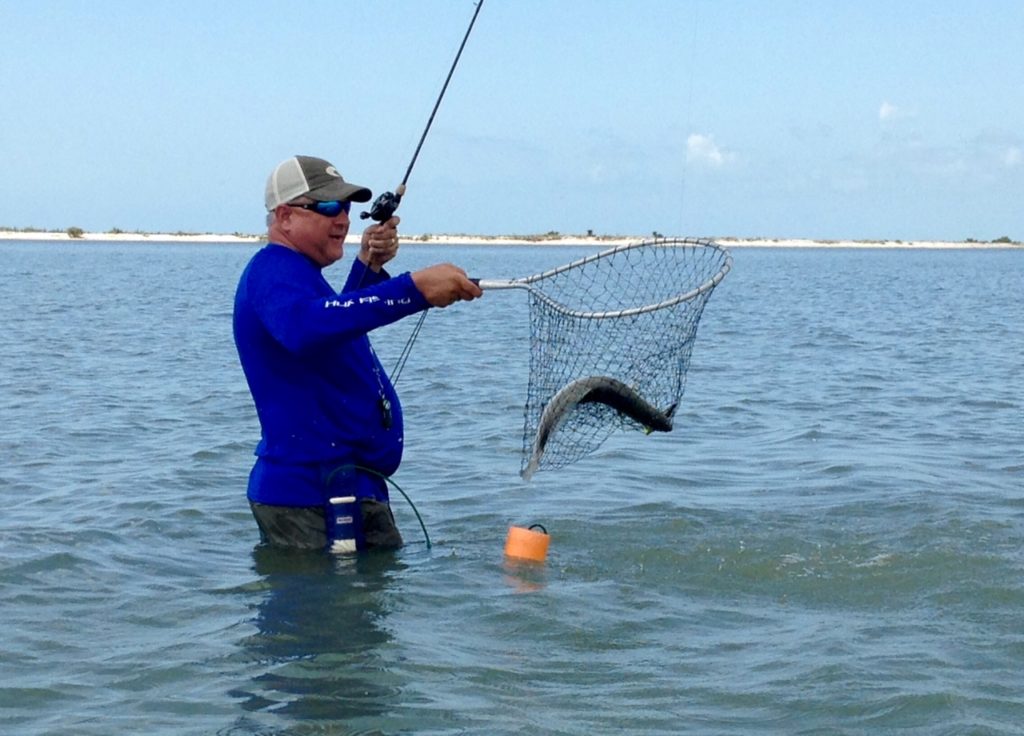 One thing I have learned over the years is to never leave fish to find fish. By late morning the bite seemed to taper off, we decided to scatter out and walk up tight to the bank in search of redfish. We all saw and caught several reds, but most of them were short of the mark with only one keeper. Like a customer commented today, "it is still fun to watch a redfish work the bank." Check your calendar and give us a call to book your spot for July or August.
Captain Nathan Beabout
(210) 452-9680
N&M Sportsman's Adventures
www.nmsportsmansadventures.com
AB Kennels
The following two tabs change content below.
Captain Nathan Beabout has guided fishing trips and duck hunting trips on the Middle Texas ​Coast since 2007. He has fine tuned his fishing and hunting skills, and adapted to all skill levels of customers for a successful trip. Spending many days on the water every year, his knowledge and skills of fishing from San Antonio Bay to Cedar Bayou and Port Mansfield areas, has developed and can lead you to a memorable trip. Call Capt. Nathan at (210) 452-9680
Latest posts by Capt. Nathan Beabout (see all)