Been kind of a slow year with about 97 trillion acorns dropping and the deer just don't need to move much to eat..  While I still haven't nailed my "trophy" we still were able to put a doe in the cooler, bag a good cull buck which I donated the meat to Texas Hunters for the Hungry program.  Good to get another clean kill on a new rifle project with the 7mm08, gaining confidence for sure.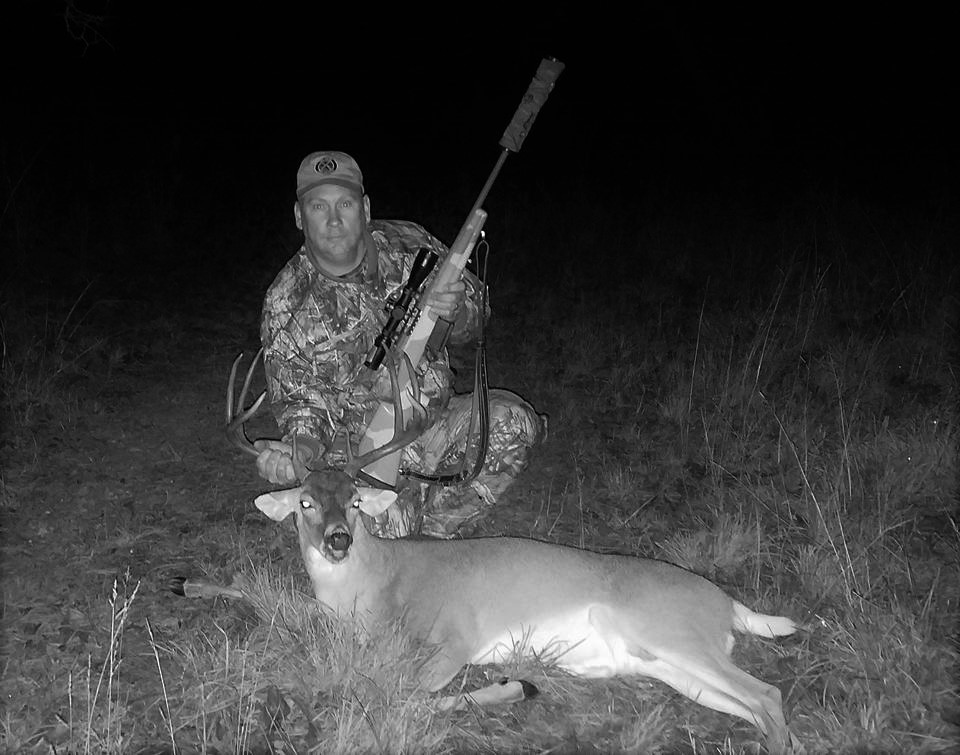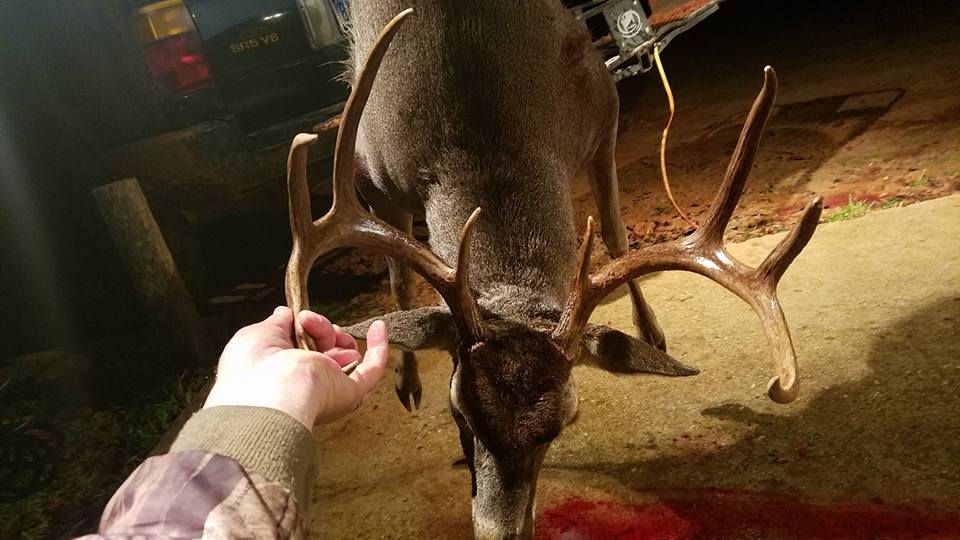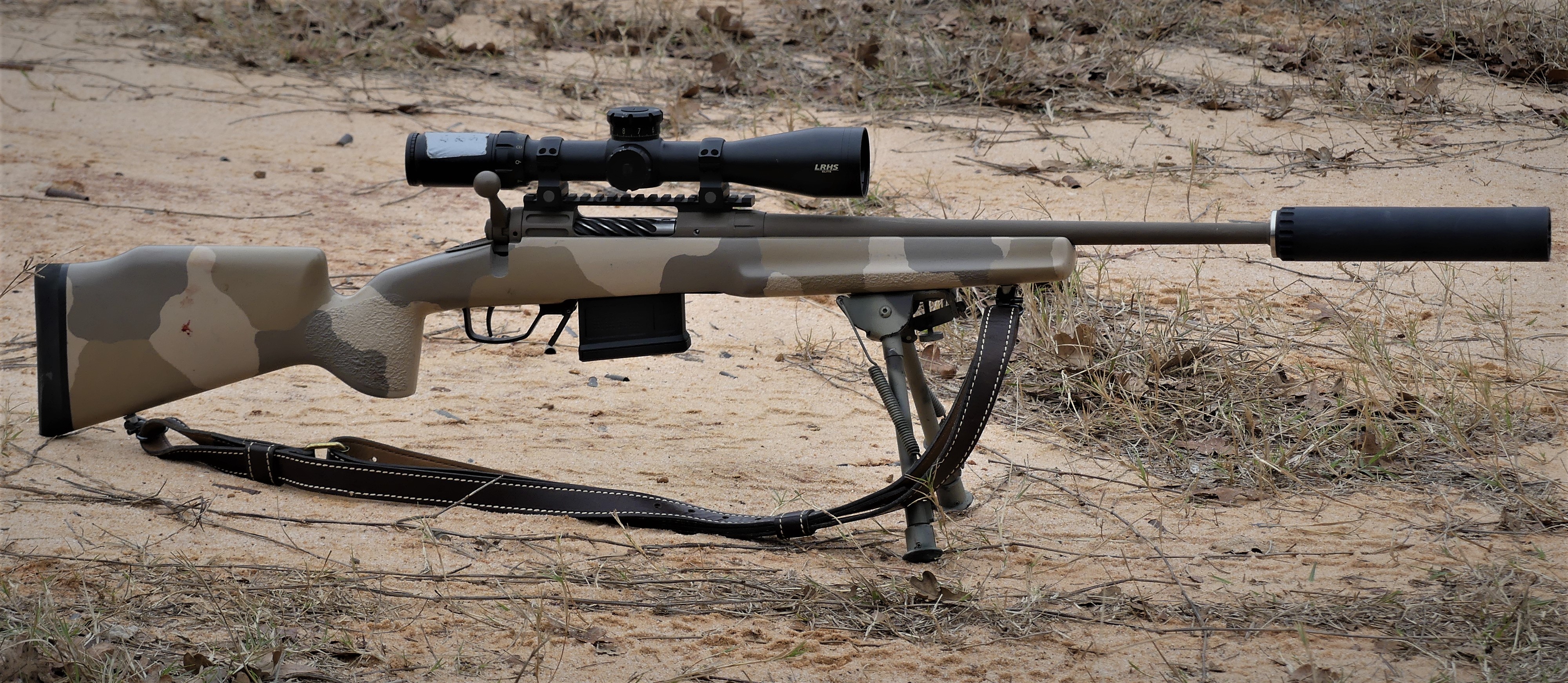 David got a nice doe with his trusty 6.8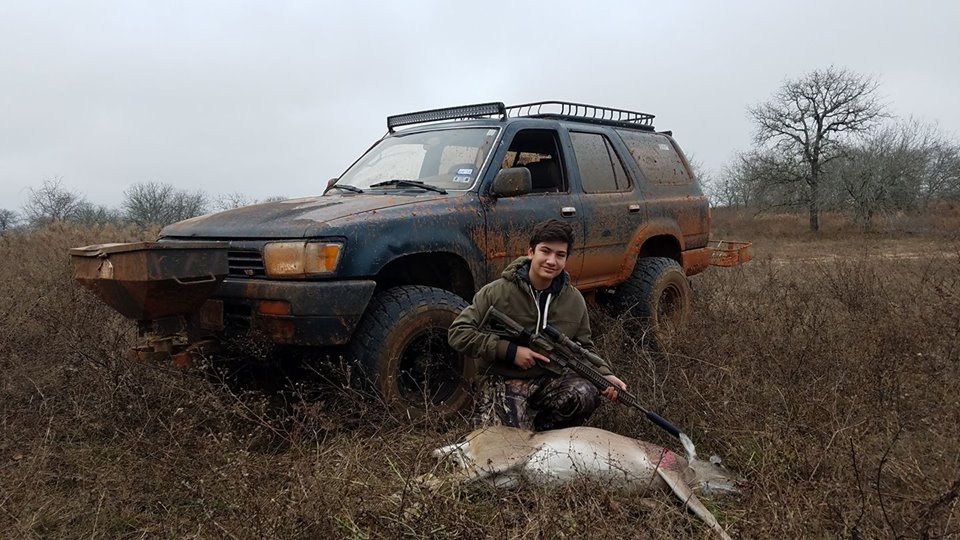 The following two tabs change content below.
Latest posts by Charles Coker (see all)