No other words, than epic describe today in Port Mansfield! Not many bites, but the right ones.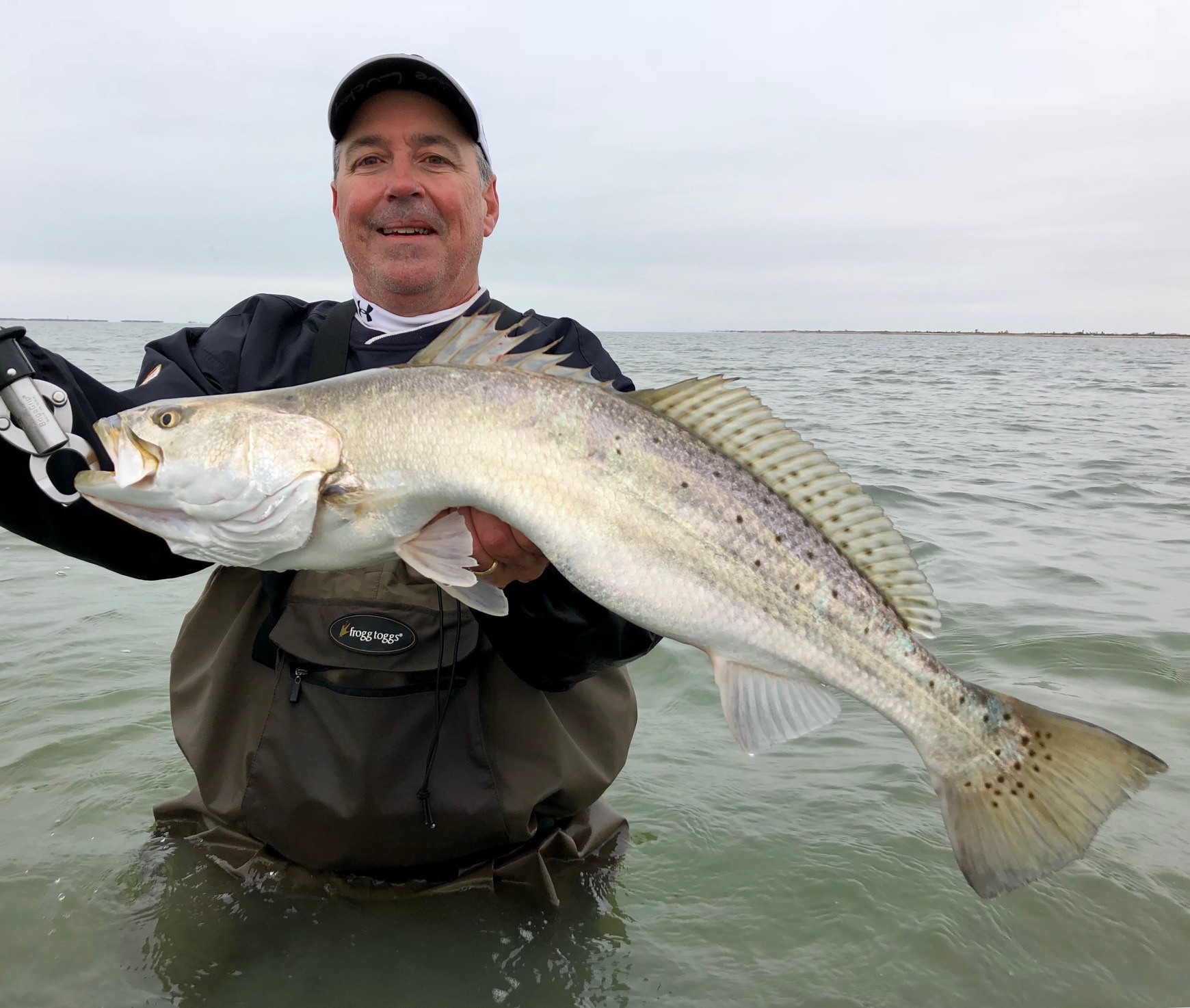 Congrats to both my customers for their personal best. Mike at 29" and 8# and John K Mikkelsen on his 30.5"@9.5#.
Capt. Nathan Beabout
Cell:(210)452-9680
nmsportsmansadventures.com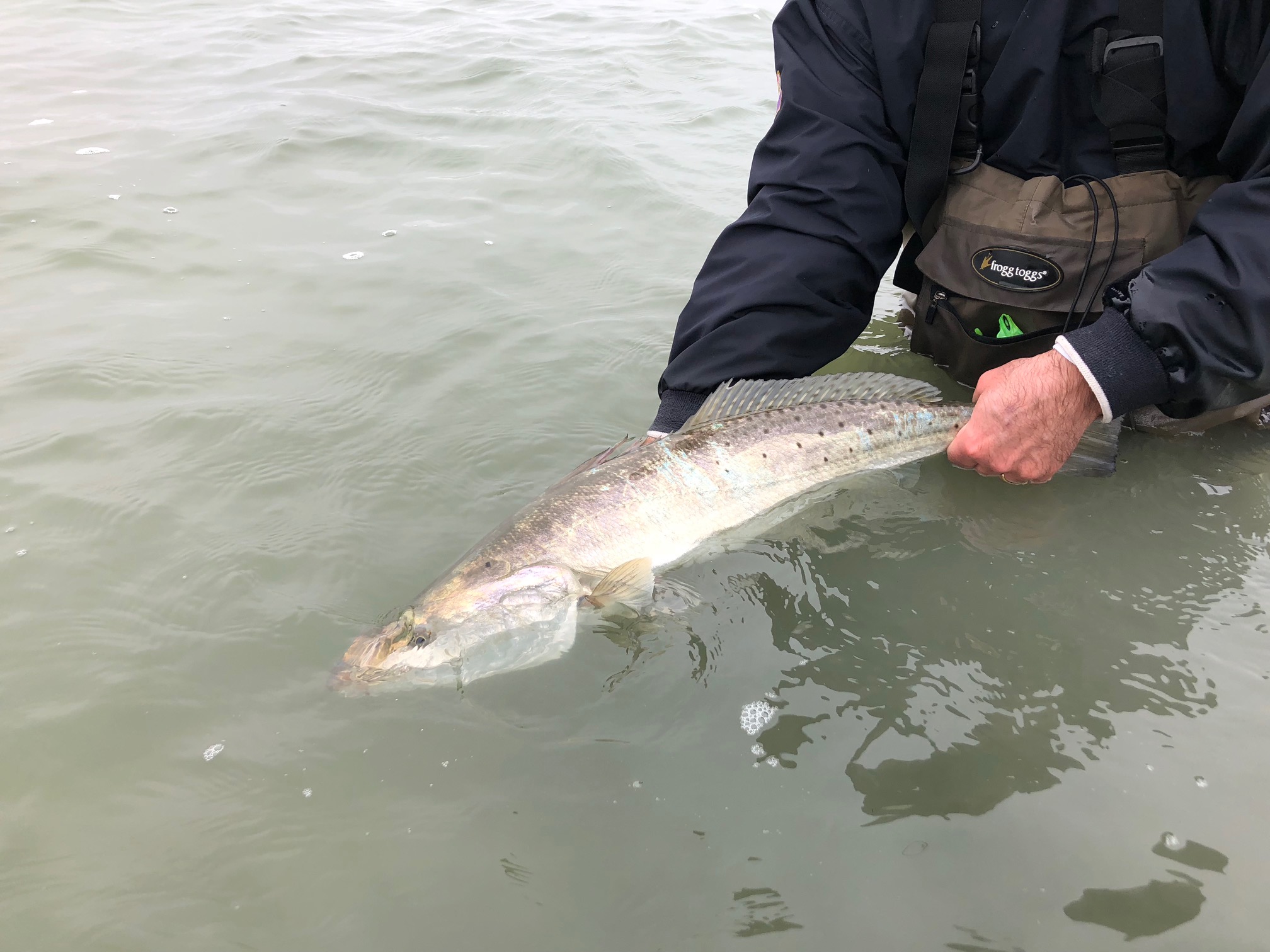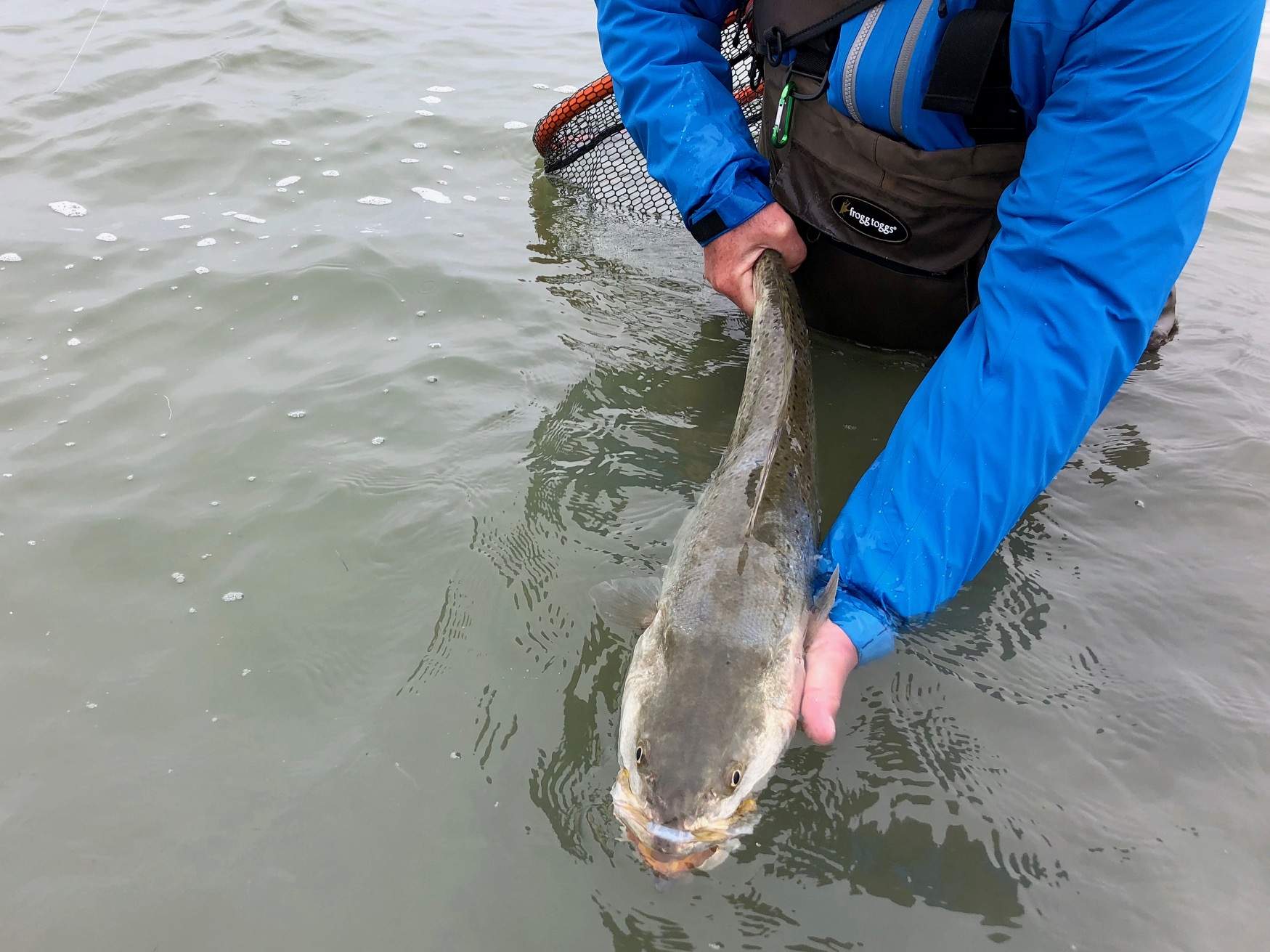 The following two tabs change content below.
Captain Nathan Beabout has guided fishing trips and duck hunting trips on the Middle Texas ​Coast since 2007. He has fine tuned his fishing and hunting skills, and adapted to all skill levels of customers for a successful trip. Spending many days on the water every year, his knowledge and skills of fishing from San Antonio Bay to Cedar Bayou and Port Mansfield areas, has developed and can lead you to a memorable trip. Call Capt. Nathan at (210) 452-9680
Latest posts by Capt. Nathan Beabout (see all)