With temps warming up and the tide dropping fishing is getting back to what we have been use to here on the Middle Coast. Walking knee to thigh deep grass beds throwing Down South Lures soft plastics, we saw limits of trout and reds today.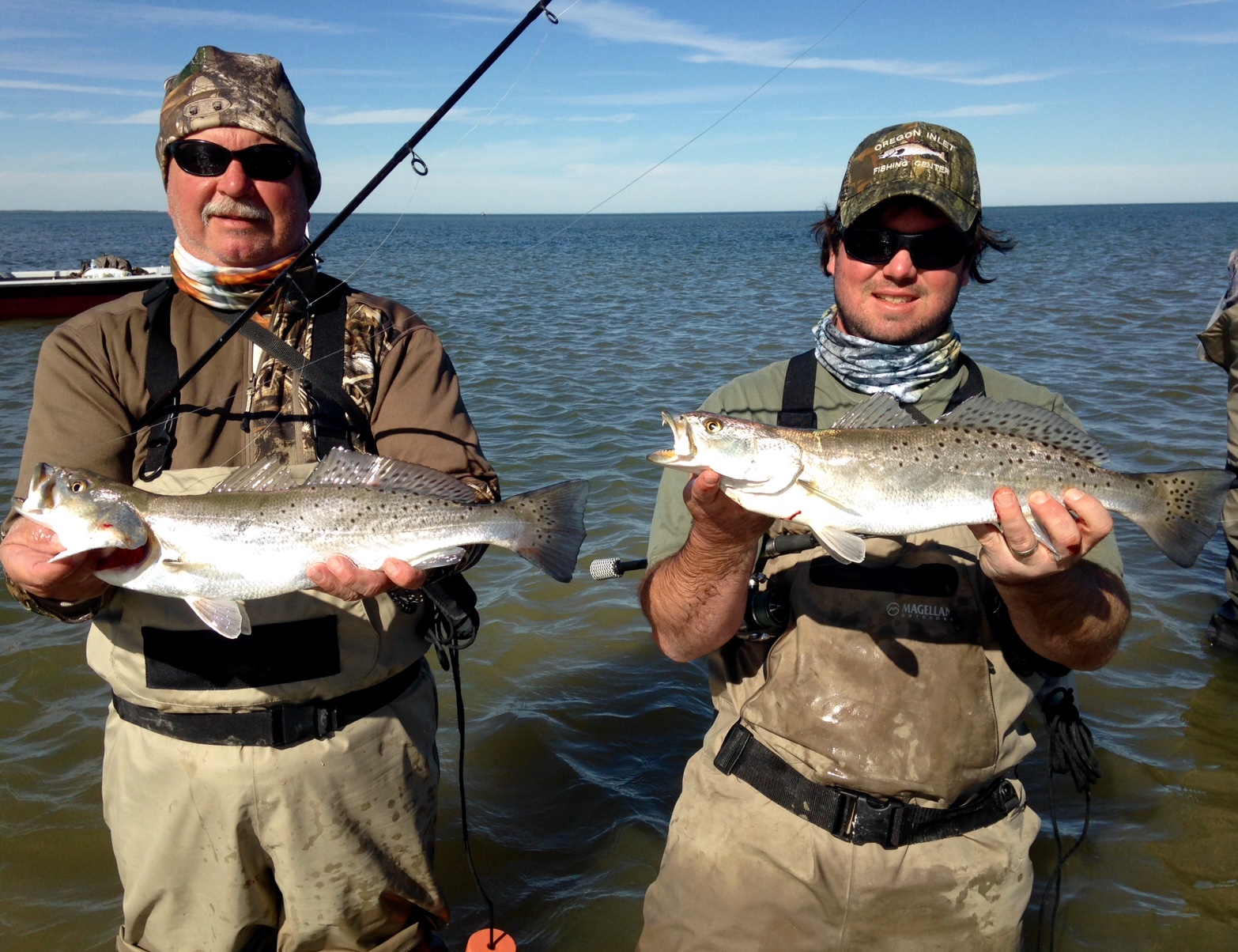 These N. Carolina boys decided they wanted to let everything go today, thanks gentlemen!
Duck hunting this morning was about the same, lots of traffic but nothing wanting to work. Then a group of 20+ teal came in and 11 dropped! Awesome stuff, looking forward to the next two days.
Capt. Nathan Beabout
Cell:(210) 452-9680
nmsportsmansadventures.com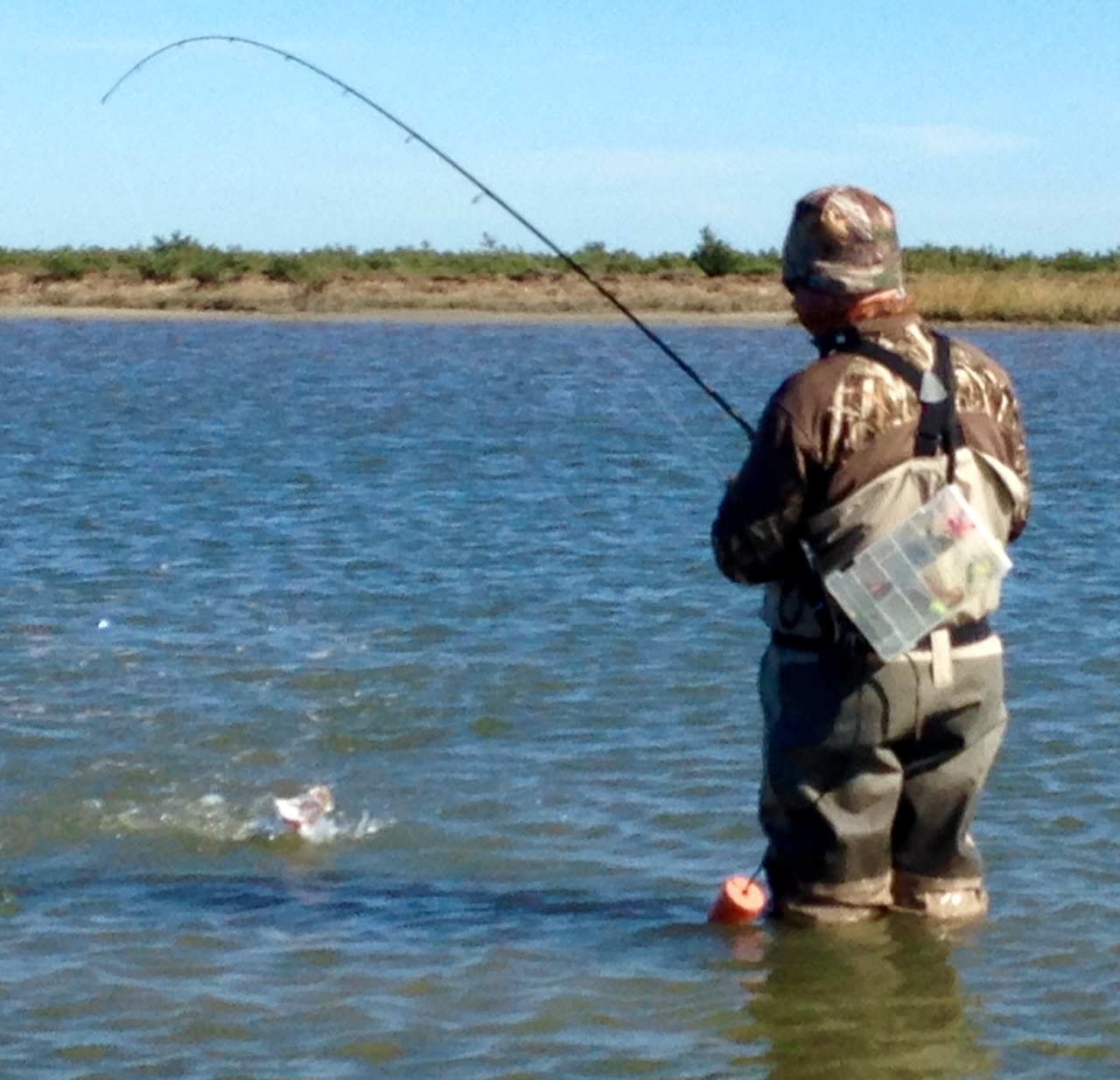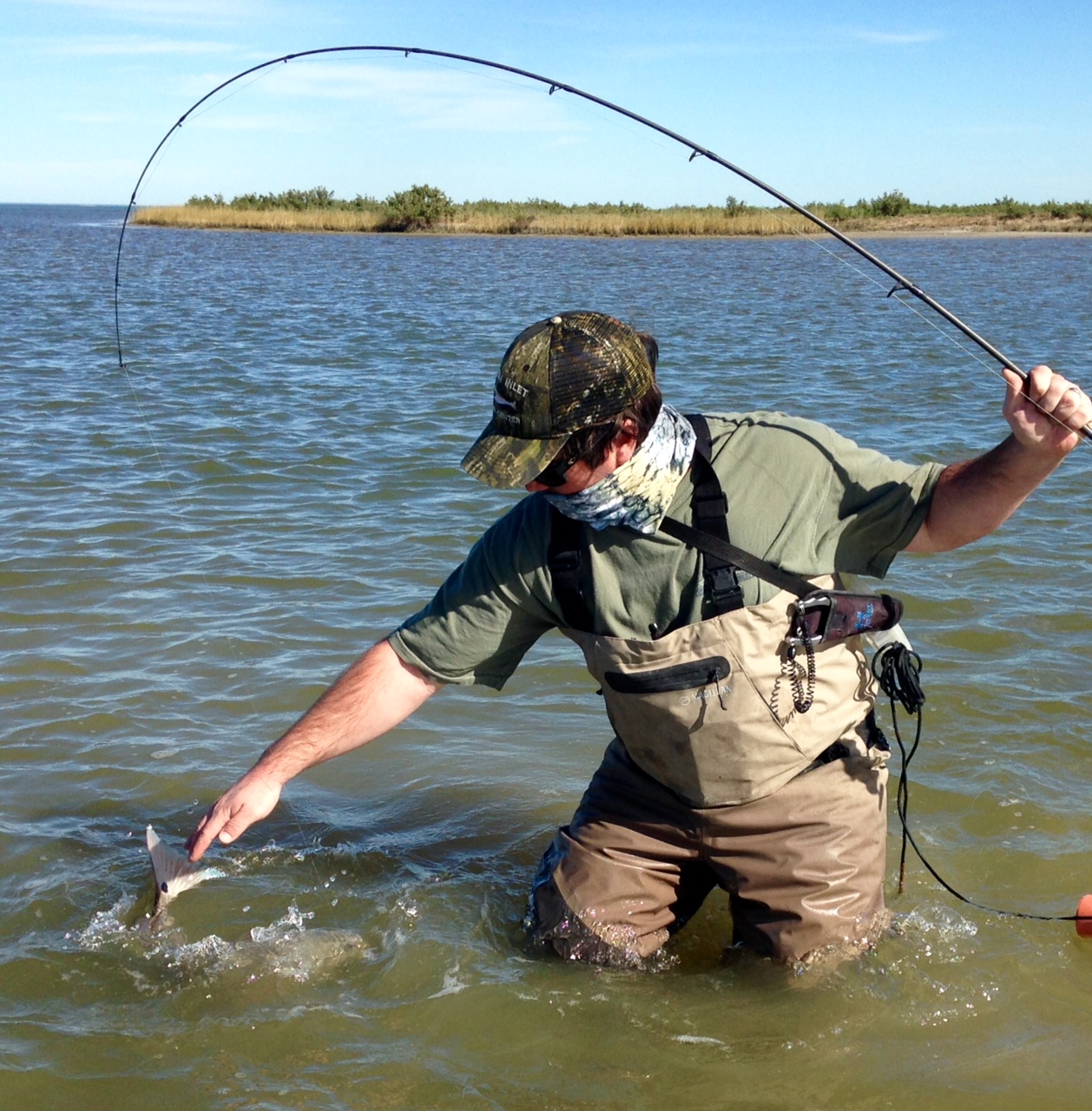 The following two tabs change content below.
Captain Nathan Beabout has guided fishing trips and duck hunting trips on the Middle Texas ​Coast since 2007. He has fine tuned his fishing and hunting skills, and adapted to all skill levels of customers for a successful trip. Spending many days on the water every year, his knowledge and skills of fishing from San Antonio Bay to Cedar Bayou and Port Mansfield areas, has developed and can lead you to a memorable trip. Call Capt. Nathan at (210) 452-9680
Latest posts by Capt. Nathan Beabout (see all)