We were blessed to have some of the same fish from yesterday show up again today.
The cloud cover made it a little hard until mid morning, but with cleaner water and lower winds, the reds couldn't resist the 'ol DSL red/white and a black spoon.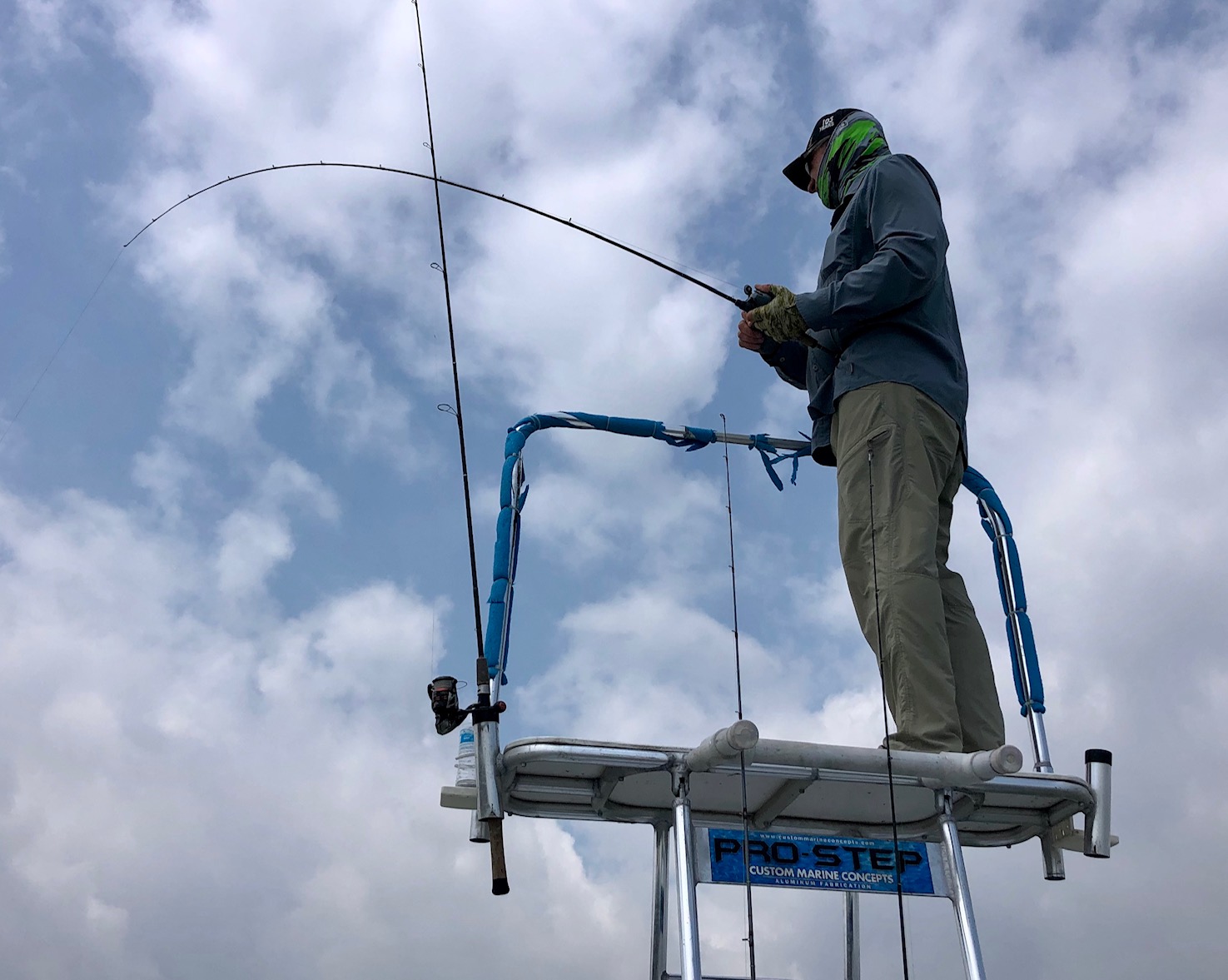 Most of the fish were holding in 2-4 foot of water, and would rush into the bank to crush grass shrimp and crabs. Your reaction time had to be quick today or they would fall back deep out of sight.
Give is a call for availability for May-July, whether it's sight casting or wading. Let's go fishin'!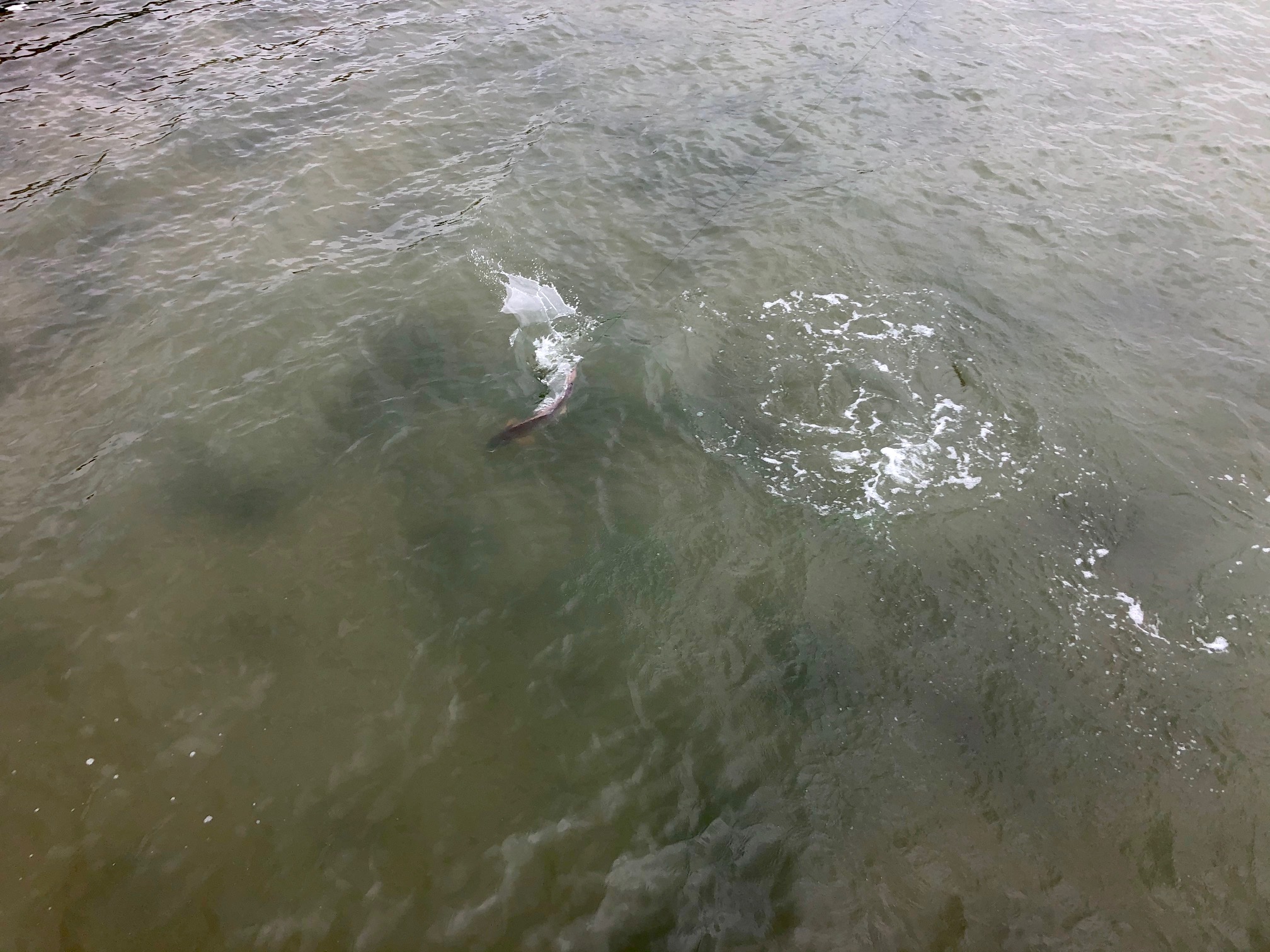 Capt. Nathan Beabout
Cell:(210)452-9680
nmsportsmansadventures.com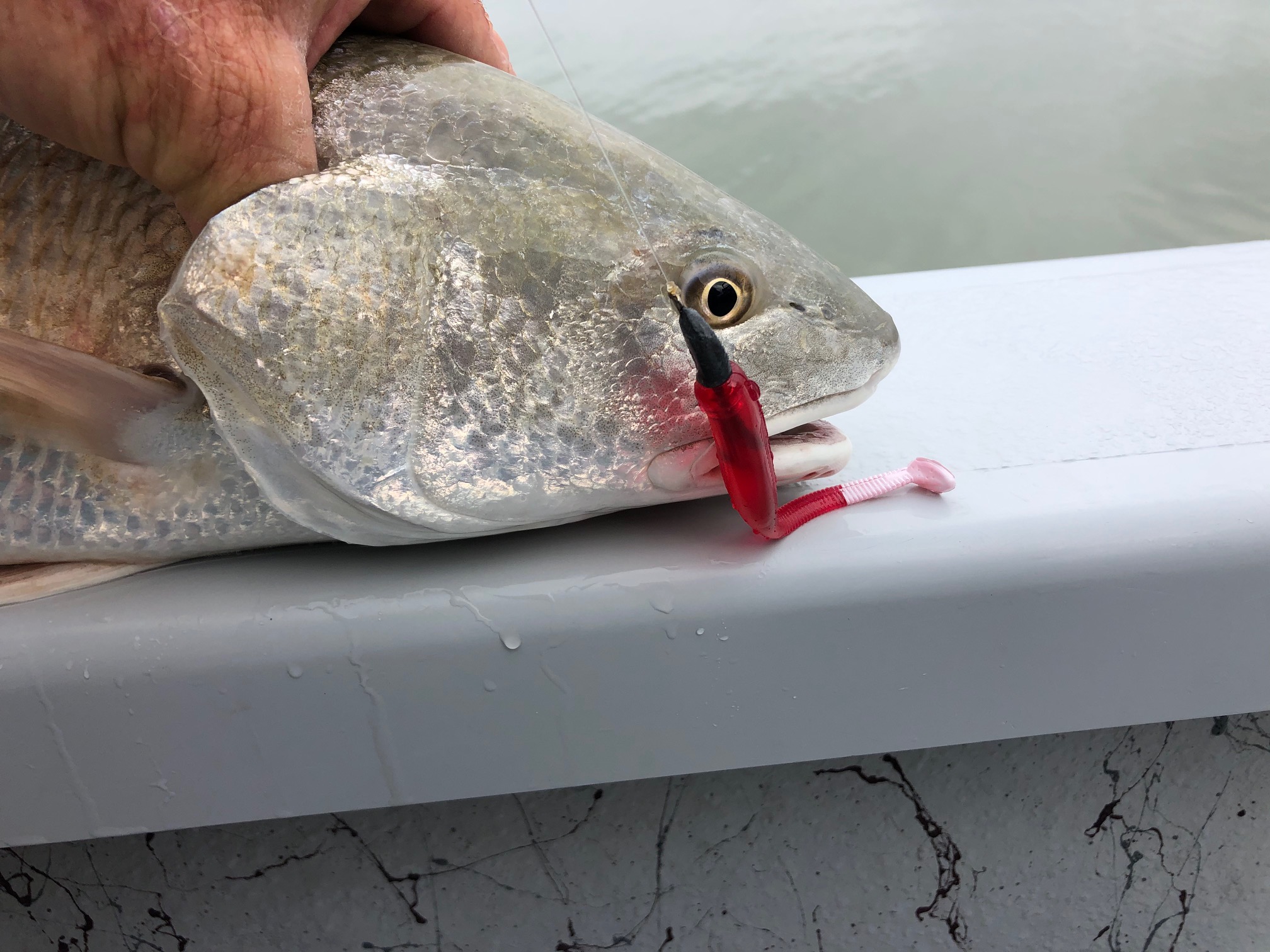 The following two tabs change content below.
Captain Nathan Beabout has guided fishing trips and duck hunting trips on the Middle Texas ​Coast since 2007. He has fine tuned his fishing and hunting skills, and adapted to all skill levels of customers for a successful trip. Spending many days on the water every year, his knowledge and skills of fishing from San Antonio Bay to Cedar Bayou and Port Mansfield areas, has developed and can lead you to a memorable trip. Call Capt. Nathan at (210) 452-9680
Latest posts by Capt. Nathan Beabout (see all)