Started before sun up wading for trout with DSL's chicken of the c, on the oyster shell. The trout weren't wanting to play nice today.
So as the winds slicked off we decided to go chase pods of reds. The first shoreline we pulled up to had reds in small groups, and singles crawling down the bank. But wouldn't you know it, they didn't wanna play either. Making some really good casts on single fish swimming right at us, and nothing. It took a few hours and a couple of moves to finally stick a few fish.
You would have thought with the perfect conditions, the outcome would have had a perfect ending. But, sometimes this is how it goes. We were in the right zip code, and tomorrow is a different day.
Capt. Nathan Beabout
Cell:(210)452-9680
nmsportsmansadventures.com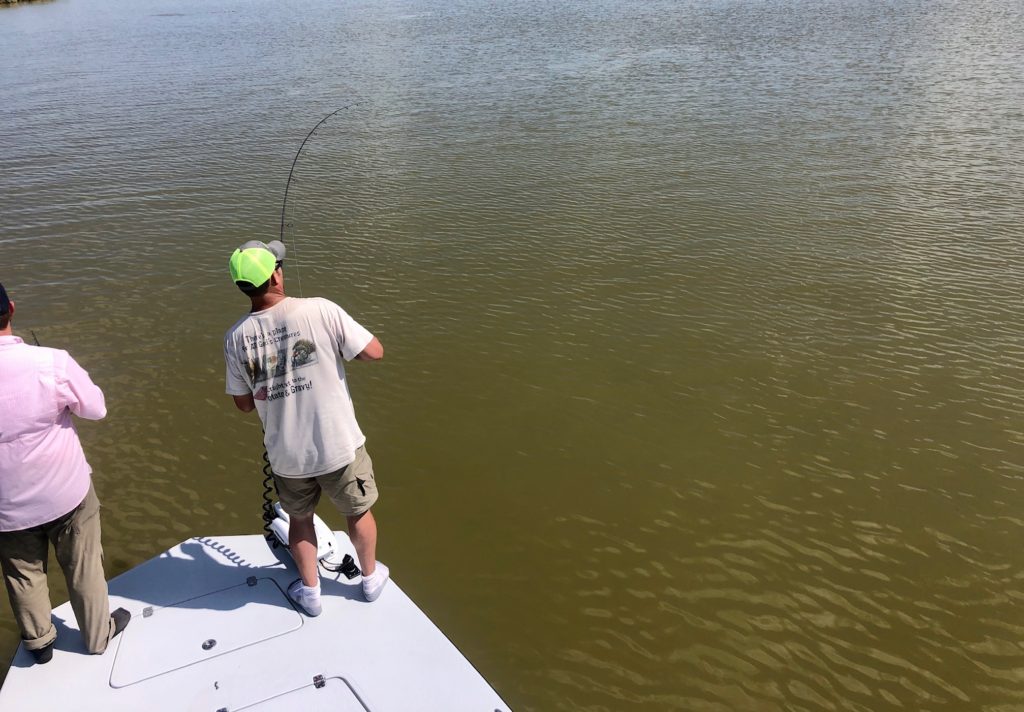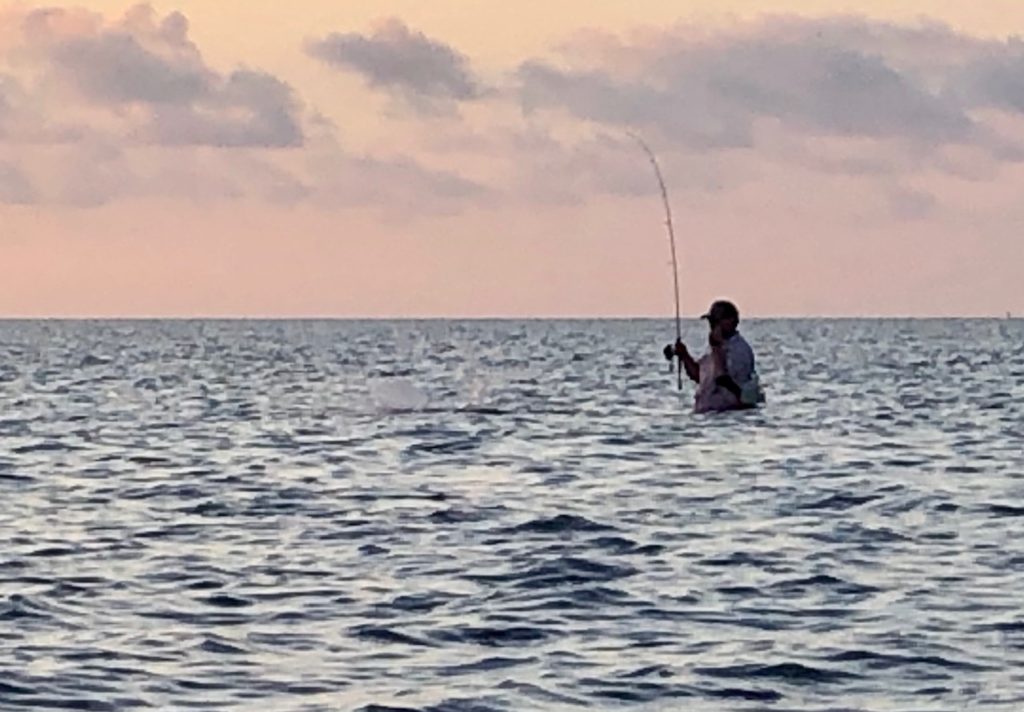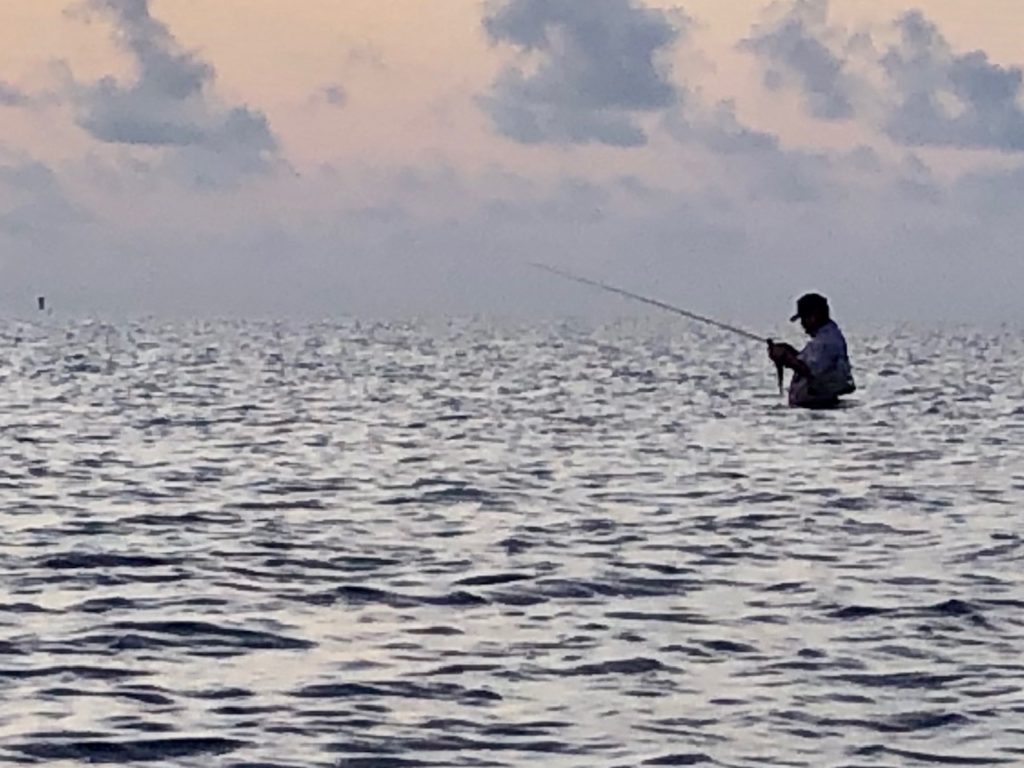 The following two tabs change content below.
Captain Nathan Beabout has guided fishing trips and duck hunting trips on the Middle Texas ​Coast since 2007. He has fine tuned his fishing and hunting skills, and adapted to all skill levels of customers for a successful trip. Spending many days on the water every year, his knowledge and skills of fishing from San Antonio Bay to Cedar Bayou and Port Mansfield areas, has developed and can lead you to a memorable trip. Call Capt. Nathan at (210) 452-9680
Latest posts by Capt. Nathan Beabout (see all)