With the storms passing East of us this morning, we found an awesome bite over knee deep sand pockets. Before sunrise you could watch rafts of mullet shower out of the water, and if your topwater landed anywhere near, it was a sure hook up.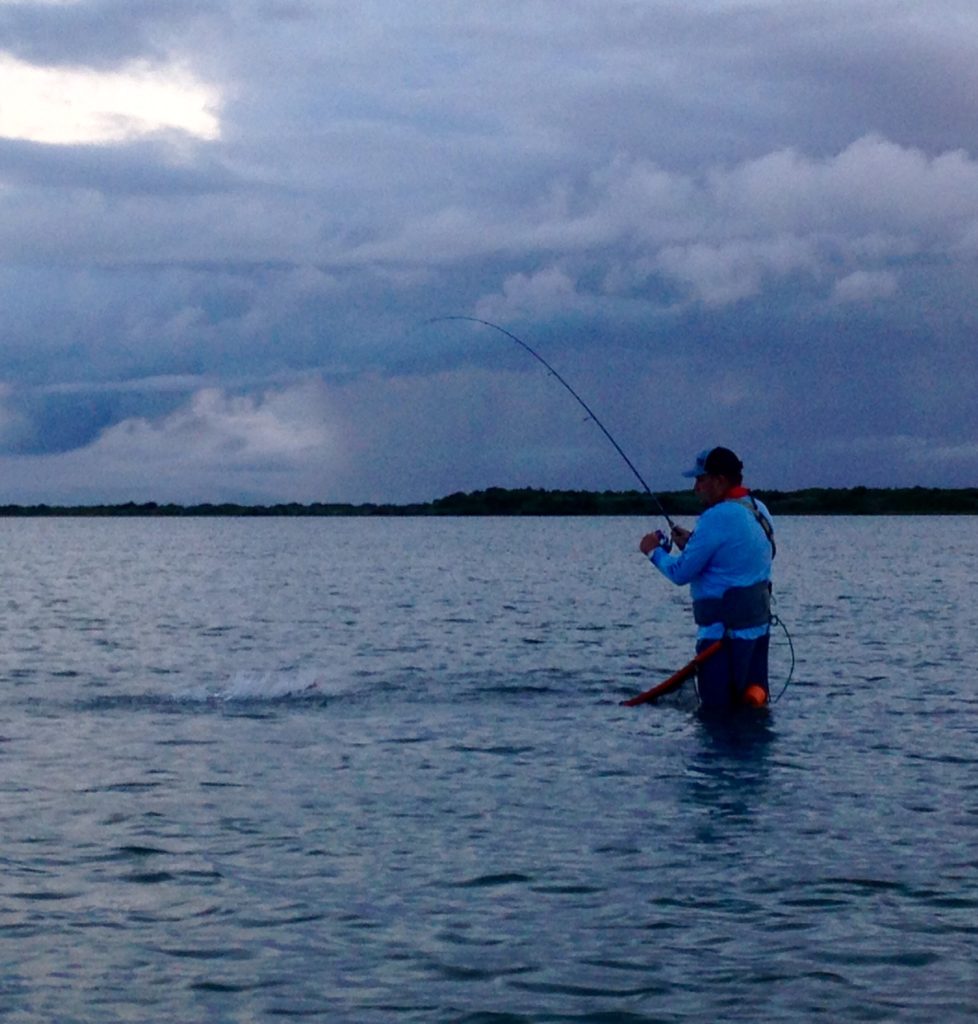 The bonus was one customer walked up tight and found dozens of scattered tailing redfish. Sight casting a tailing fish never gets old, but as soon as the sun broke the cloud line, they were gone. Once the sun got high, we switched to DSL pumpkinseed and strawberry wine.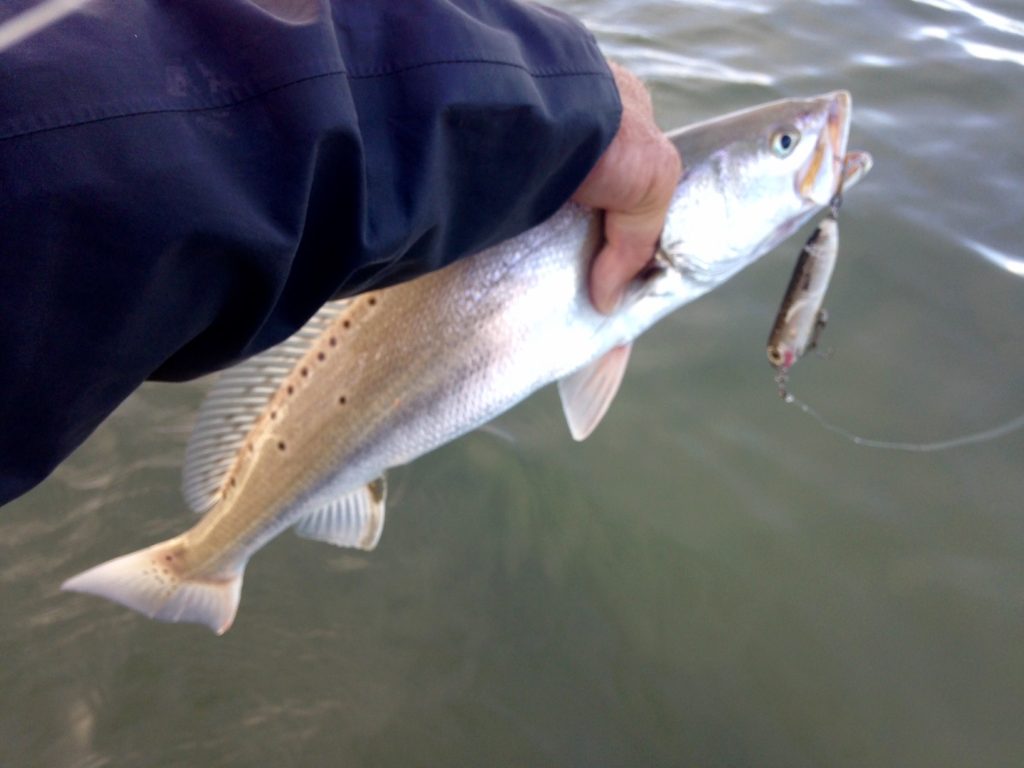 Captain Nathan Beabout
(210) 452-9680
N&M Sportsman's Adventures
www.nmsportsmansadventures.com
AB Kennels
The following two tabs change content below.
Captain Nathan Beabout has guided fishing trips and duck hunting trips on the Middle Texas ​Coast since 2007. He has fine tuned his fishing and hunting skills, and adapted to all skill levels of customers for a successful trip. Spending many days on the water every year, his knowledge and skills of fishing from San Antonio Bay to Cedar Bayou and Port Mansfield areas, has developed and can lead you to a memorable trip. Call Capt. Nathan at (210) 452-9680
Latest posts by Capt. Nathan Beabout (see all)