Had a great 4 days of hunting on our lease south of Seguin..
We are an MLD property and so our rifle season starts Oct 1 for does and bucks start November 1.  We arrived Wednesday evening and were all really excited to get out and hunt!
We all went out Thursday morning and saw activity but no shooters.
I decided Thursday to hunt a new area that had some long range potential with the blind out on the middle of a field tucked under a tree.  Took out the 6.5 Creedmoor and took a doe at 350 yards with Hornady 143 ELDX.
Running my Southern Precision Rifles 6.5 Creedmoor that I have ran out to 1k many times, I have absolute confidence in this rifle. Golf balls at 500 yards and clay pidgeons at 1k!
Defiant Deviant Action
McMillan A5 stock
Huber Concepts trigger
Nightforce 5-25×56 Actar F1 Mil C reticle
Nightforce Rings
Mueller Rifleworks barrel at 22″
Crux Archangel
Badger DBM
Hornady 143 ELDX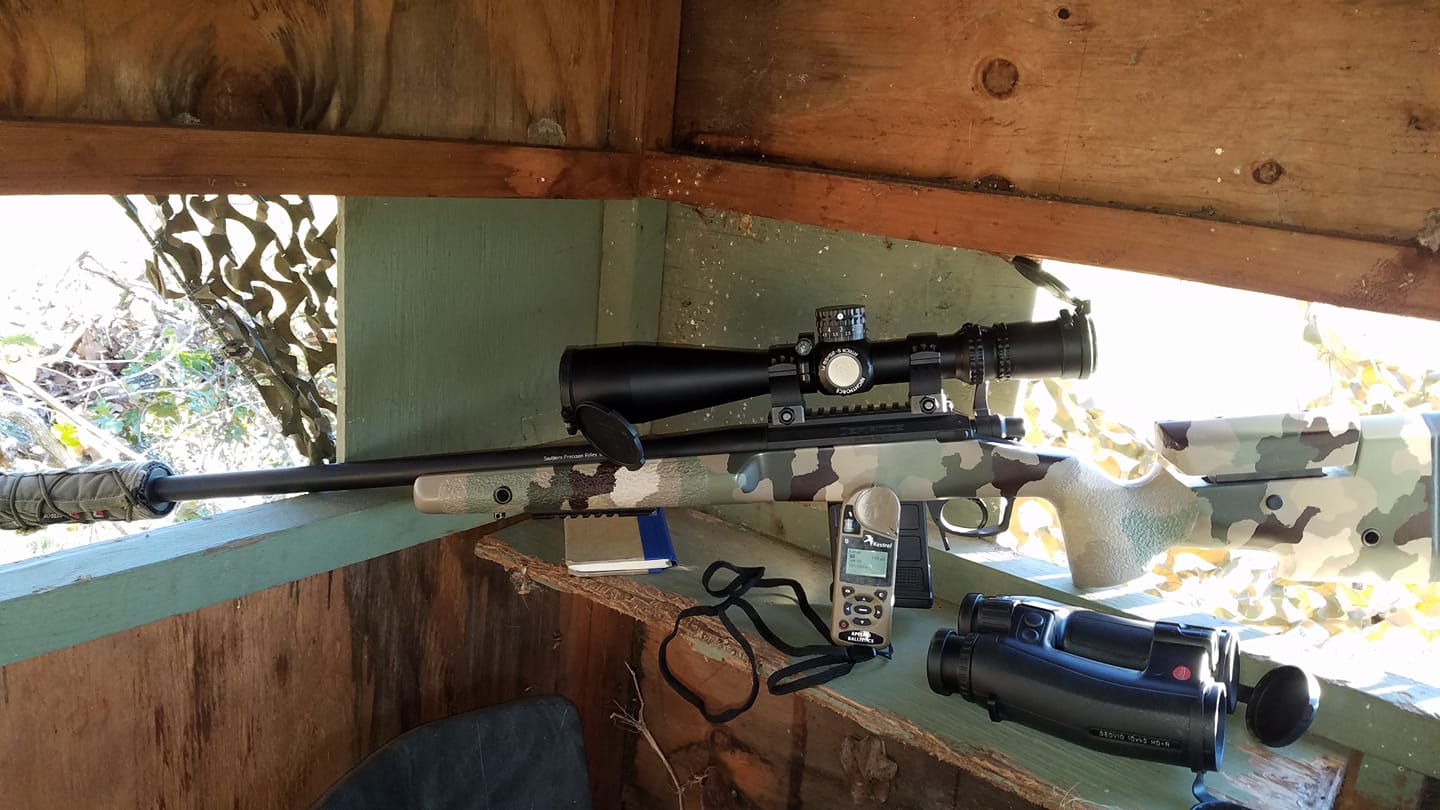 Leica Geovid HD 10×42 Rangefinding binos are awesome as well.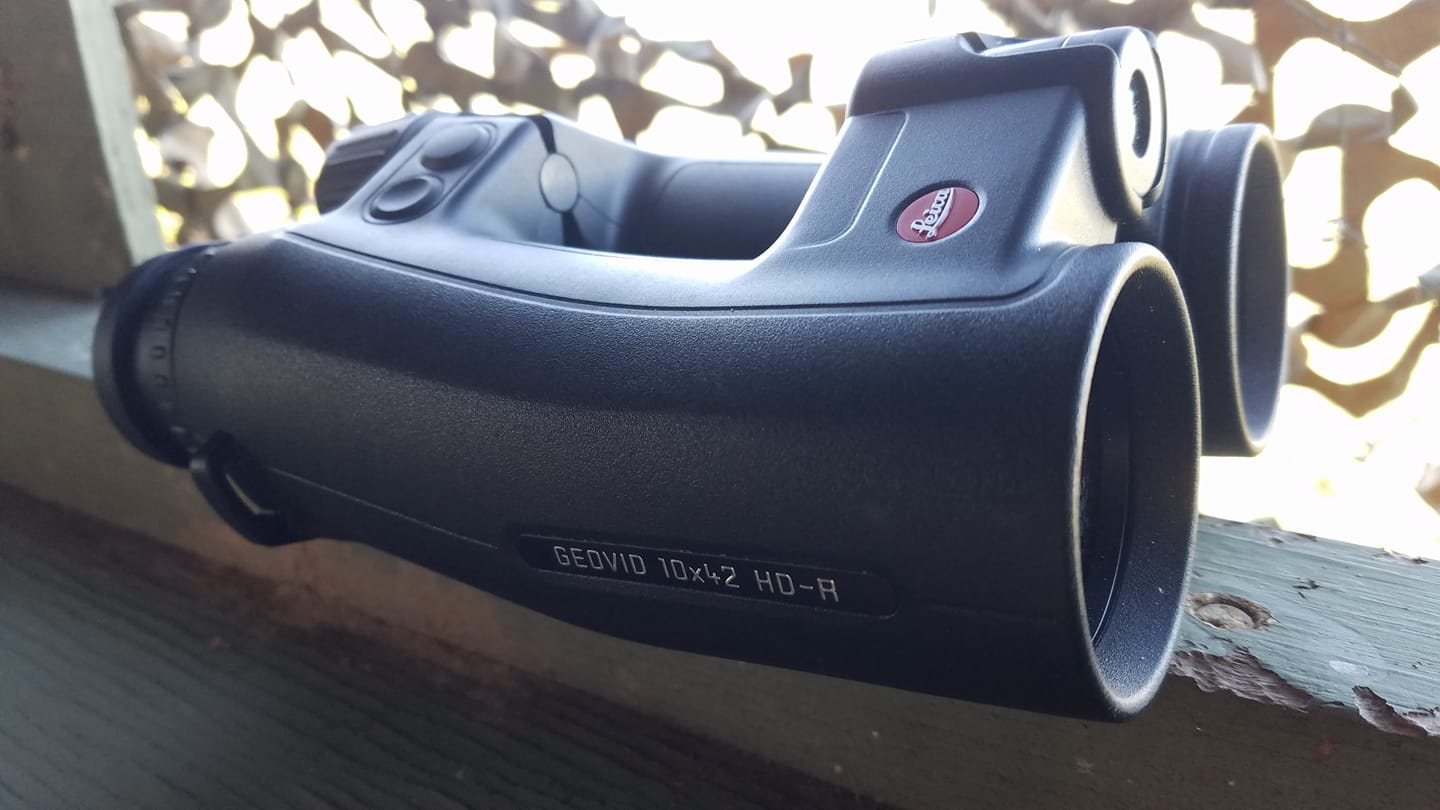 Saturday morning my buddy Jason shot this nice wide 10 point!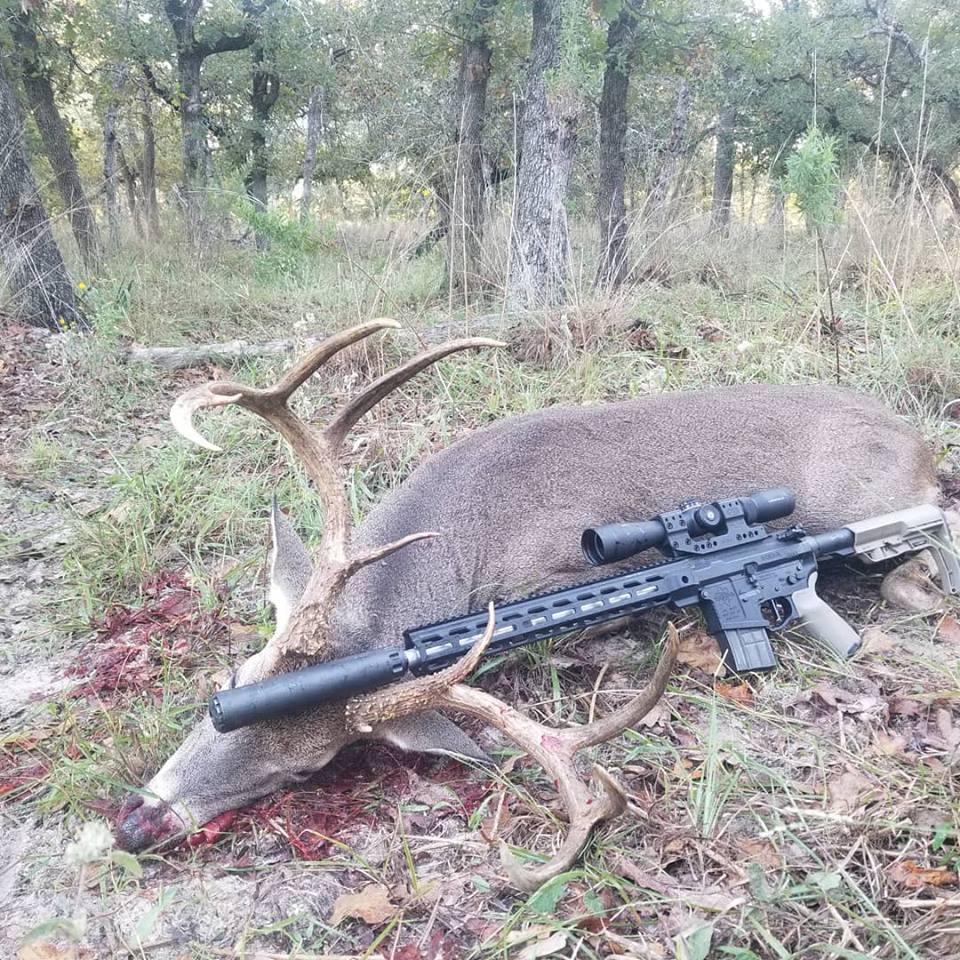 Saturday night it was my turn!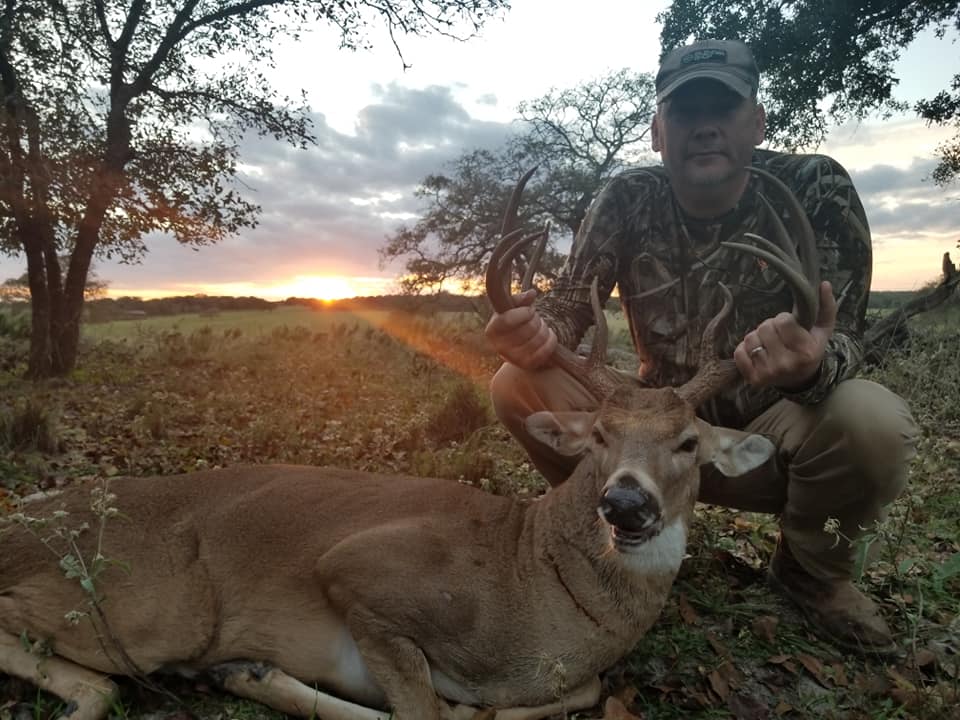 I used this rifle.. a semi custom built around a Tikka CTR 308
Barrel chopped to 16 and threaded
McMillan Game Hunter carbon stock
Steiner Tactical 3-15
Talley rngs
Crux Nemesis 30
Mountain Tactical DBM
Hornday 178 ELDX
https://tacticalgunreview.com/mcmillan-game-hunter-stock-tikka-t3/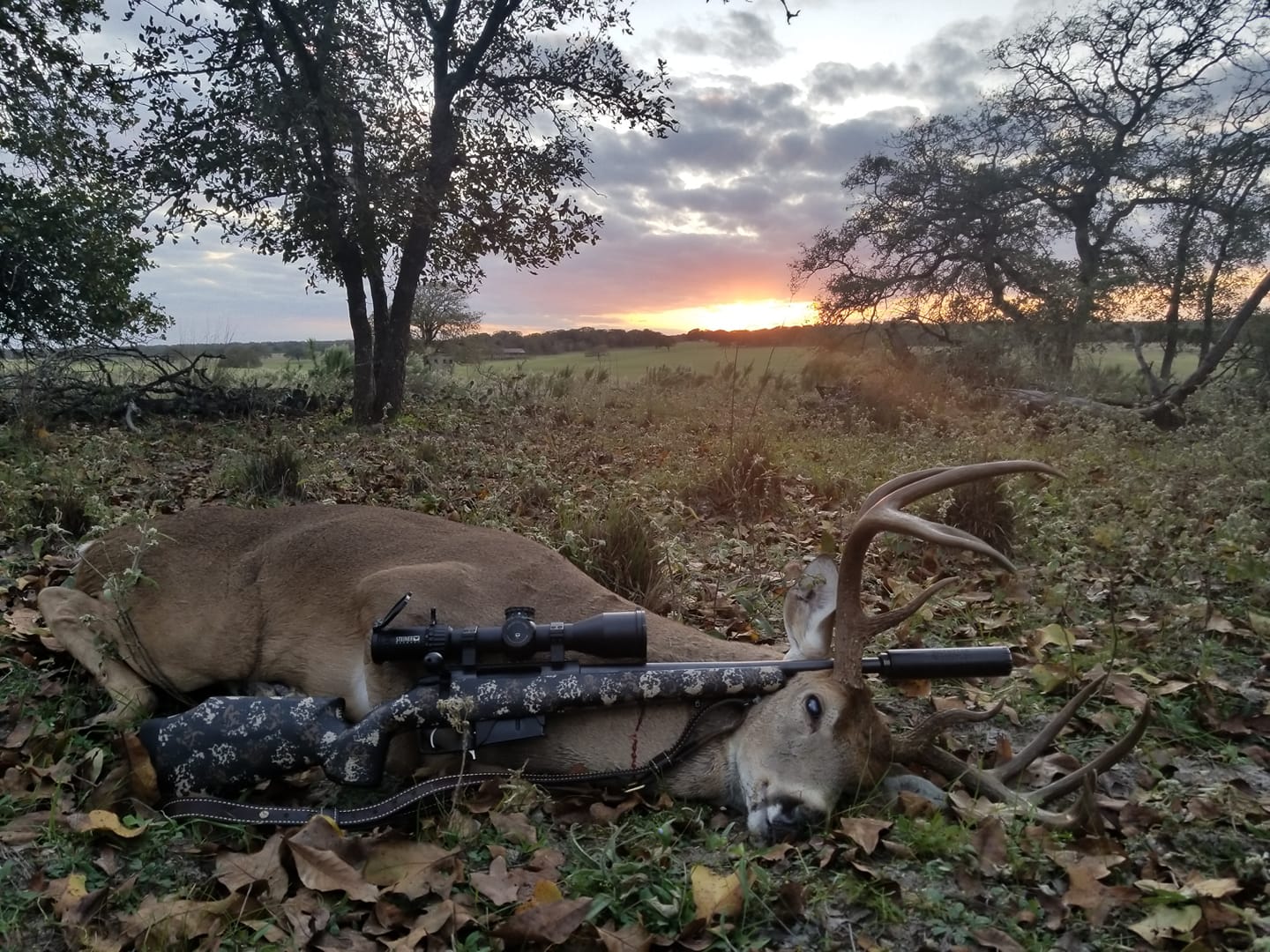 The following two tabs change content below.
Latest posts by Charles Coker (see all)