Fun last couple of days. We tried many different areas from shell to shorelines. Each spot produced a good handful of fish, but by mid-day the bite fell off. This is to be expected this time of the year, with winds that die and the water temps rising.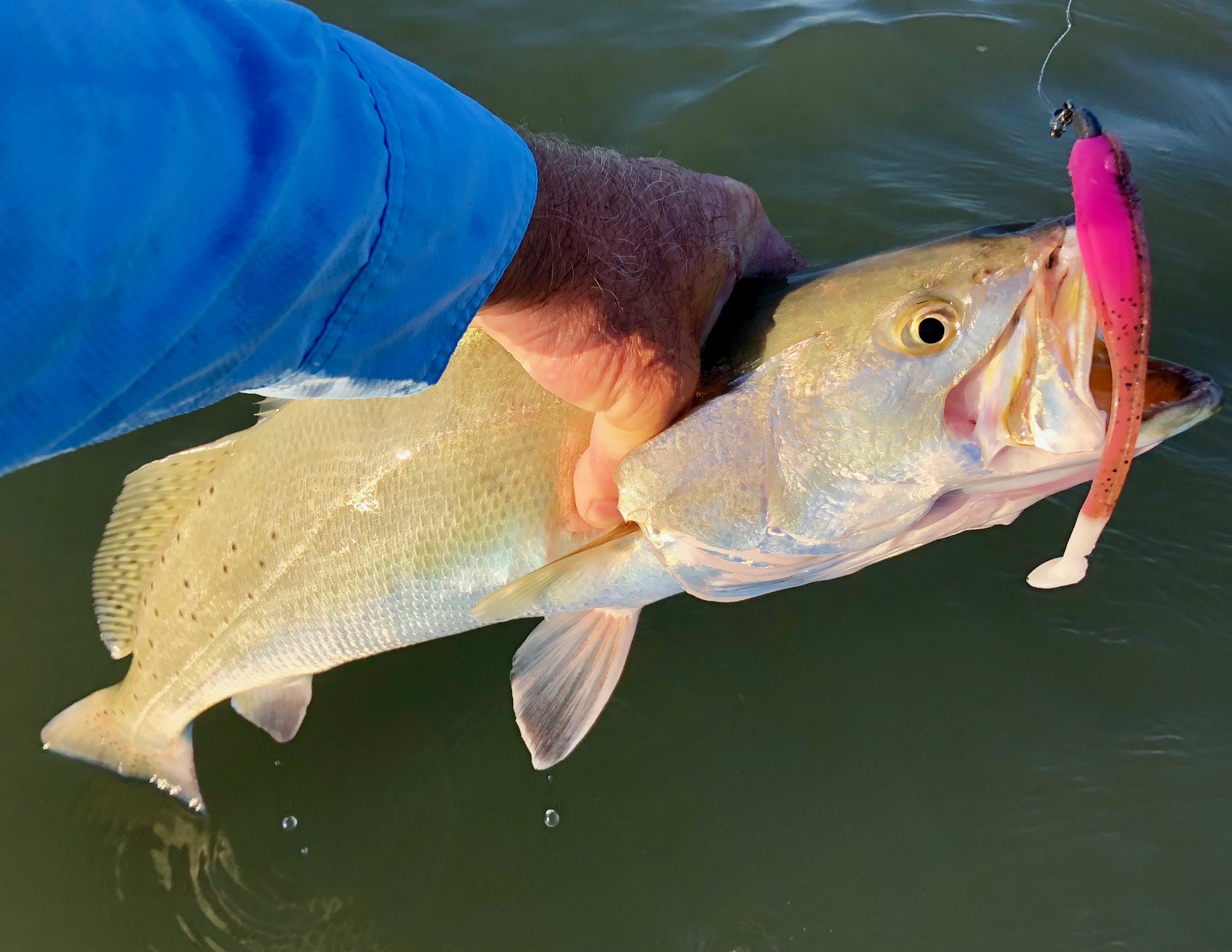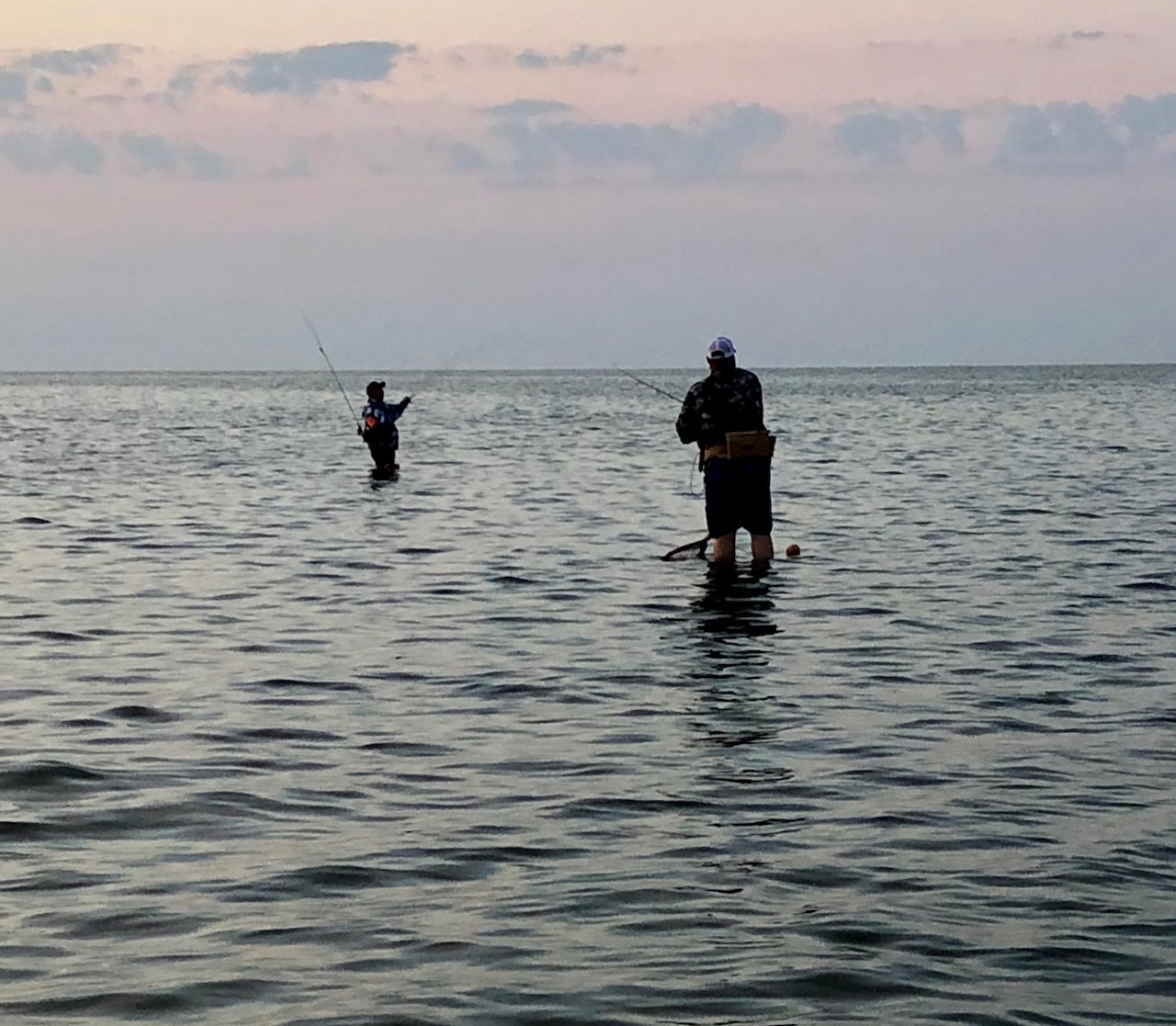 Today when it went slick we found 4 small pods of reds to keep us busy. It is always fun chasing these golden fish down the bank.
Best bait over the last 2 days has been Victorious Secret super model, and also managed a few on Blue Moon.
Plenty of dates still available for August-October. We are taking bookings for wading artificial, sight casting reds, and Bull red trips at the POC Jetties(late September-November). Don't wait any longer to book a trip of a lifetime!
Capt. Nathan Beabout
Cell:(210)452-9680
nmsportsmansadventures.com
Capt. Nathan Beabout
Cell: (210) 452-9680
N&M Sportsman's Adventures
nmsportsmansadventures.com
AB Kennels
abkennels.com
The following two tabs change content below.
Captain Nathan Beabout has guided fishing trips and duck hunting trips on the Middle Texas ​Coast since 2007. He has fine tuned his fishing and hunting skills, and adapted to all skill levels of customers for a successful trip. Spending many days on the water every year, his knowledge and skills of fishing from San Antonio Bay to Cedar Bayou and Port Mansfield areas, has developed and can lead you to a memorable trip. Call Capt. Nathan at (210) 452-9680
Latest posts by Capt. Nathan Beabout (see all)